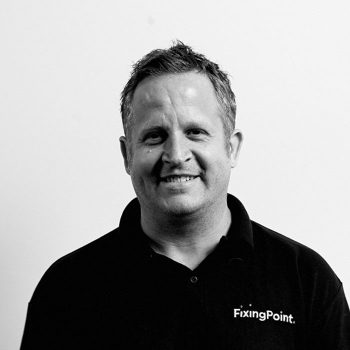 01242 265100
Sales & Marketing Manager
Matt Vallis
Introducing Matt...
Our Sales & Marketing Manager, Matt, has been with us since July 2017. He's responsible for managing the sales operation and plays a key part of growing the business.
He leads a team who ensures our service delivery is up to scratch and that our customers are happy with the full Fixing Point experience.
Matt wanted to work with Fixing Point because of its development opportunities - and we can safely say there have been many positive changes! We now have a new, fantastic team and brand new Gloucester premises, and plenty of exciting developments in the pipeline.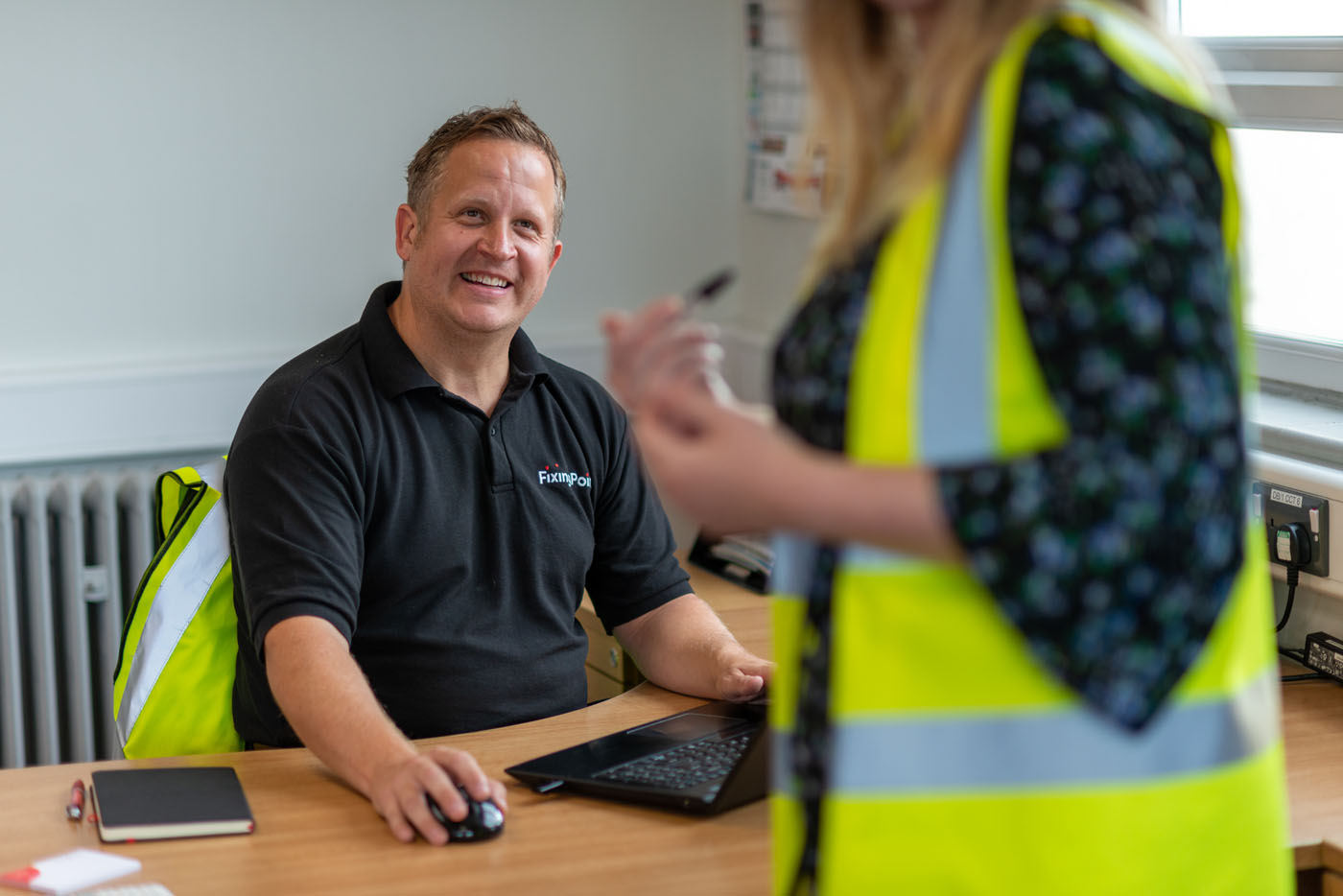 On a daily basis, Matt's role involves...
Working with the team to ensure sales are successful and growing healthily. He also works on the marketing side of the business, growing online opportunities to showcase our products and our team.
Matt describes the Fixing Point team as...
Cohesive, & a group of people that work brilliantly together. Matt plays a key part in the recruitment & development of the sales team and he's extremely pleased with the growing team at Fixing Point. We work hard, but fun & banter spreads throughout the office...!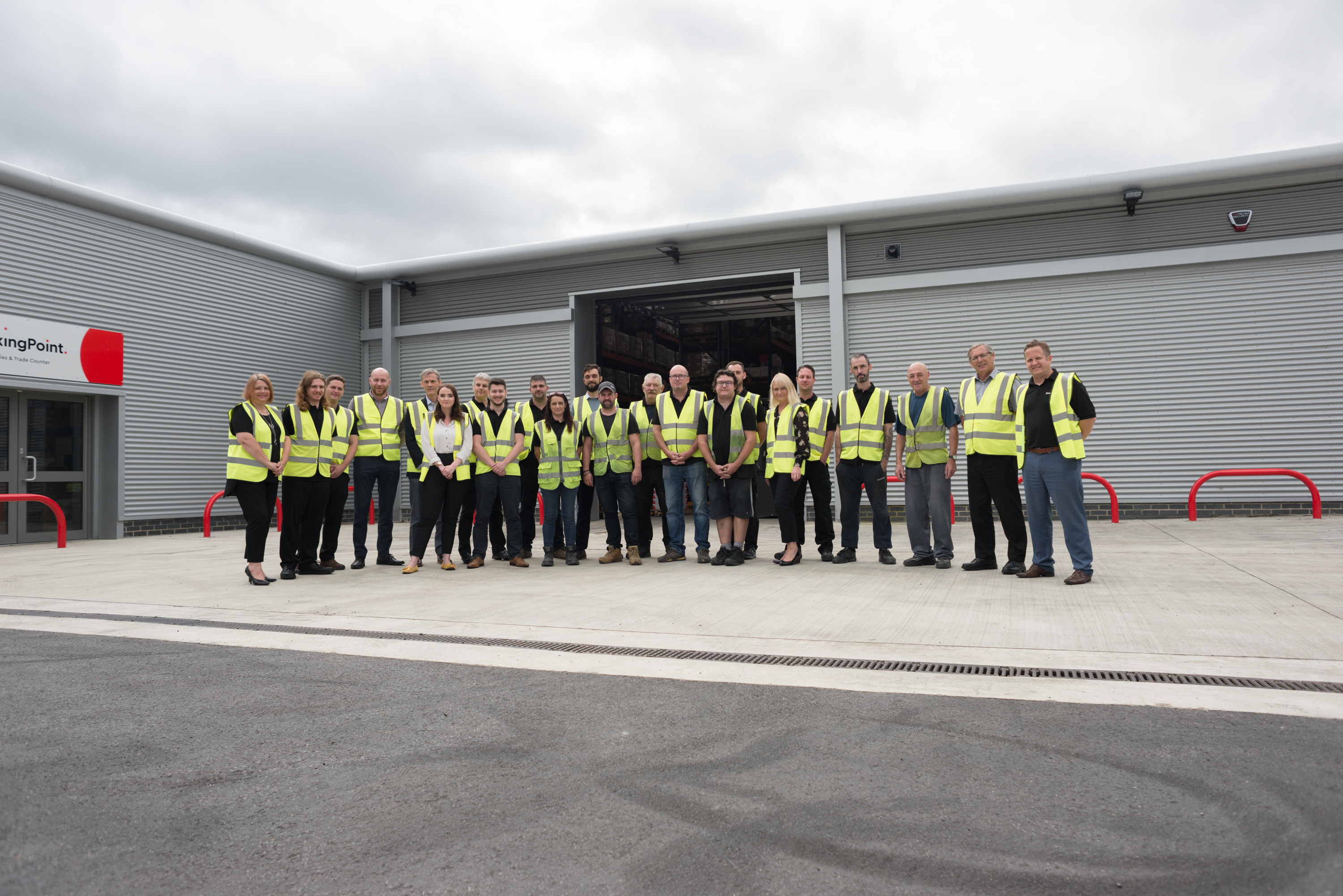 Matt's biggest triumph at work would be...
Definitely selecting and recruiting the sales team - adding to the original Fixing Point team, which was already a solid foundation.
Outside of work, you'll find Matt...
Spending time with his family - he loves being kept on his toes by his two little ones! 
And although Matt doesn't play rugby anymore, he still remains a huge fan. But he also likes the occasional round of golf; it's relaxing yet challenging, and a good way to unwind.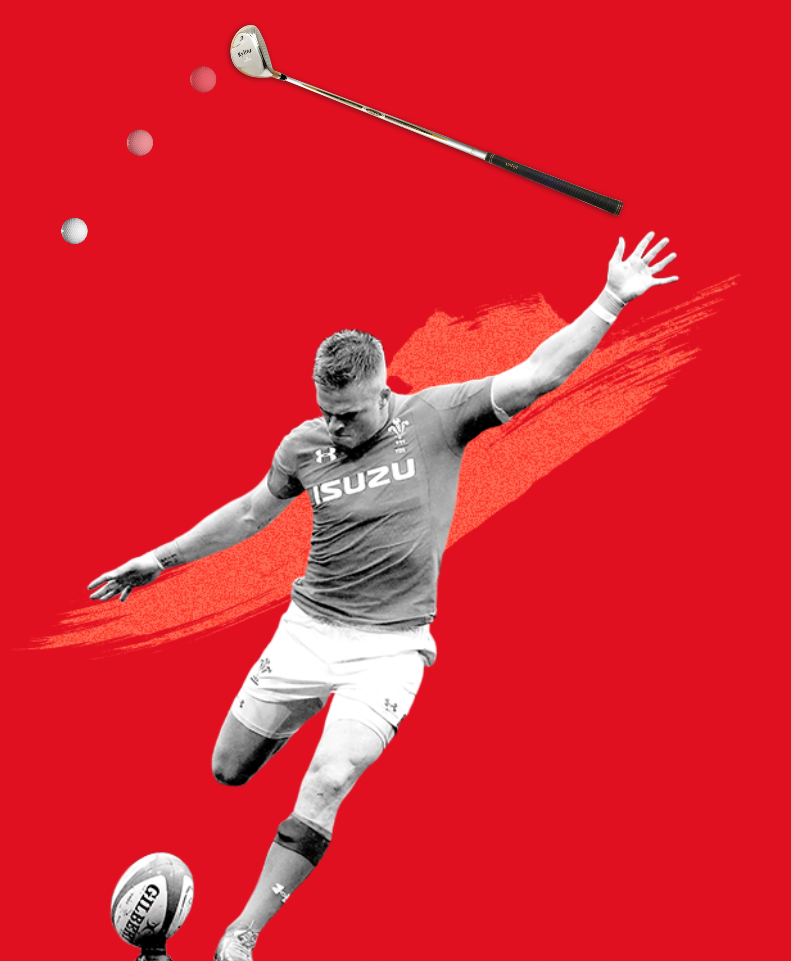 Say hello to the rest of us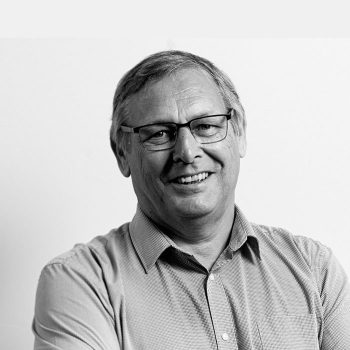 Ian Hill
Managing Director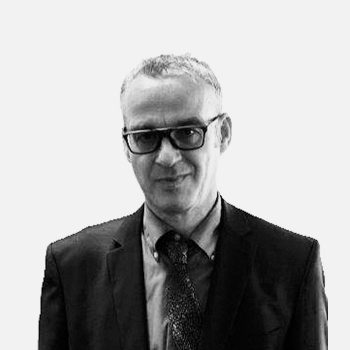 Jason Wood
Contracts Director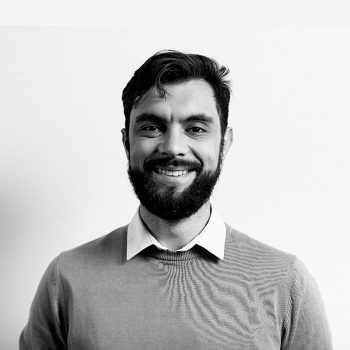 Henry Pullen
Business Development Manager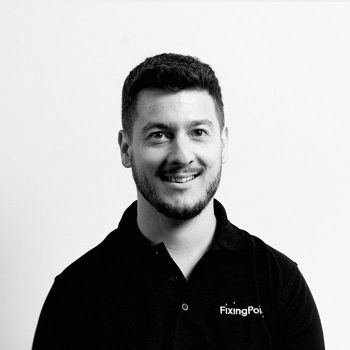 Josh Grigg
Internal Sales Executive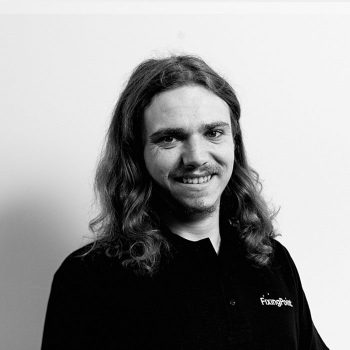 Leo Manson
Internal Sales Executive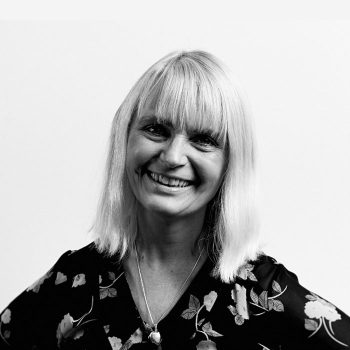 Margaret Dunn
HR & Credit Controller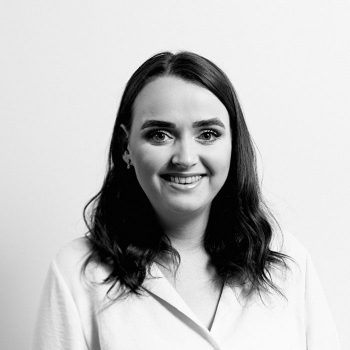 Casey Burgess
Business Administrator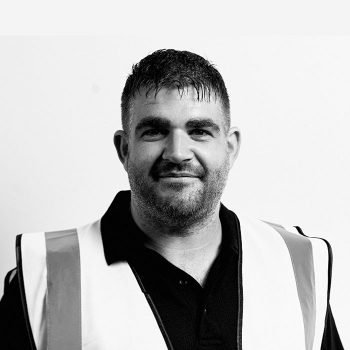 Russell McGrory
Production Supervisor