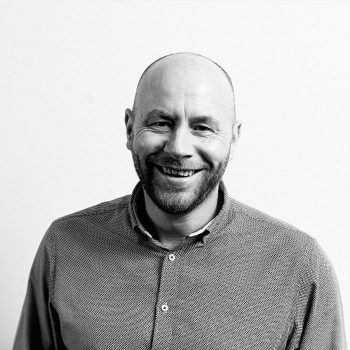 01242 265100
Business Development Manager
Martin McDougall
Introducing Martin...
Martin has been with us for nearly 3 years - and it's great, as always, to have him on board!
He is one of our Business Development Managers, with his main focus on Scotland, alongside areas within the north-east of England. He is a driven individual that thrives on expanding Fixing Point's sales horizons; hence why he has now been tasked with covering Northern Ireland too!
Martin is a first point of contact, being well suited to his role with his endless passion and professionalism. His successes and work ethic helps us to continue nurturing ongoing client relationships.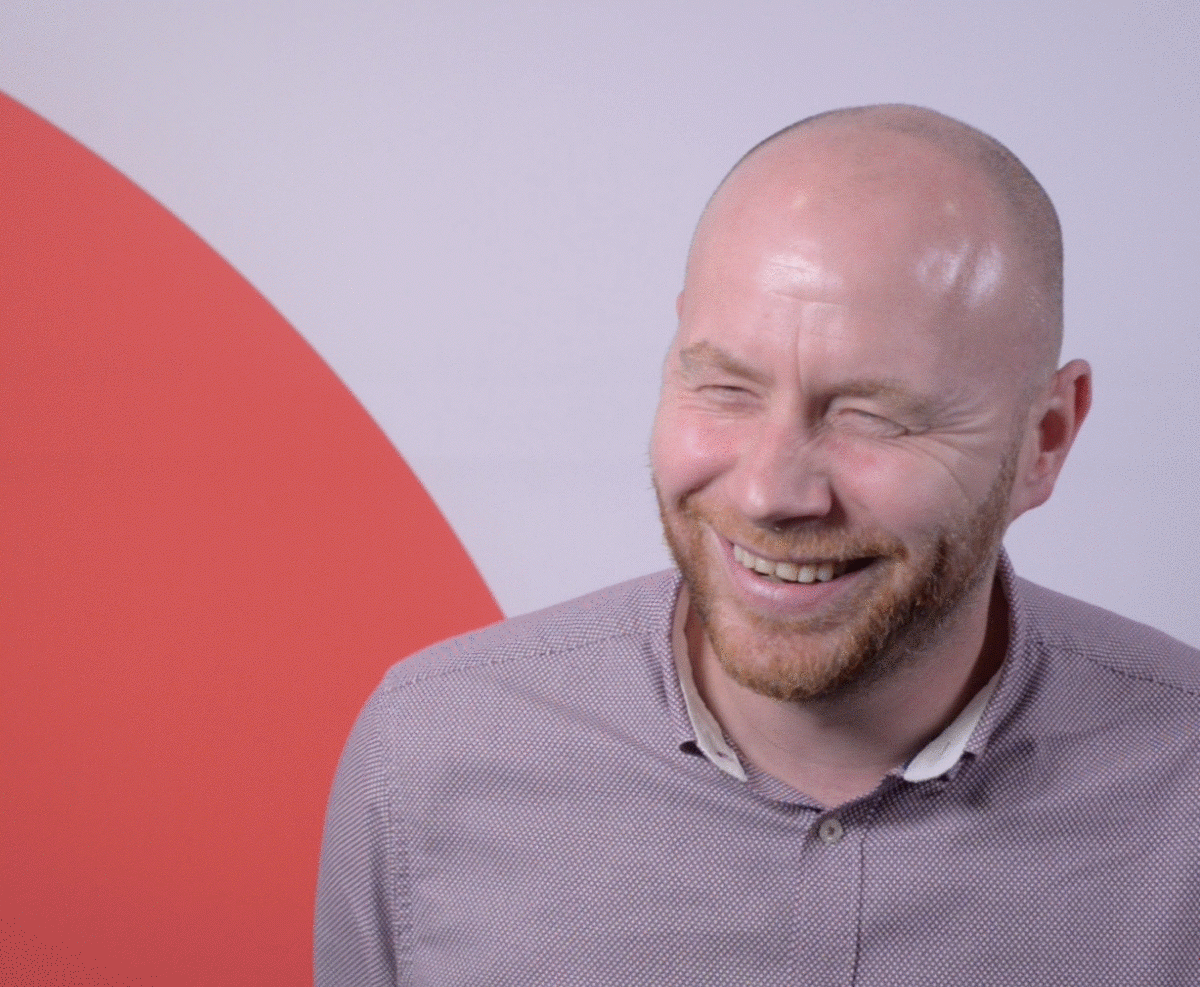 On a daily basis, Martin's role involves...
Utilising his intensive product knowledge to acquire new customers and opportunities for Fixing Point. He is responsible for projecting the Fixing Point USPs and values to new clients, in addition to maintaining existing customers.
Martin describes the Fixing Point team as...
Responsive. Working long distance can have its challenges but luckily we have a team that are great at communicating! Everyone is always kept in the loop, which helps in maintaining our service standards.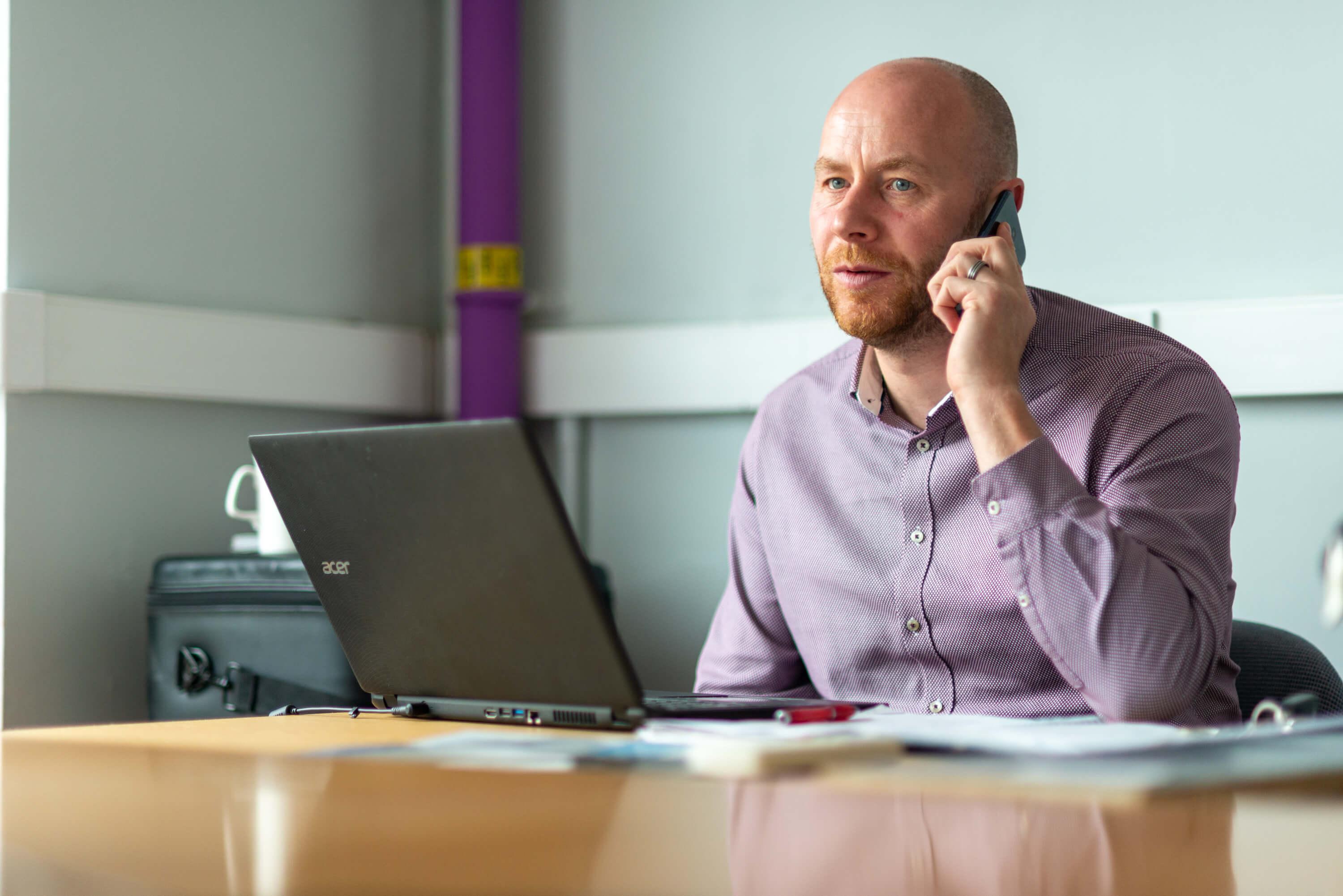 Martin's biggest triumph at work would be...
Securing Fixing Point a competitive positioning within the Scottish market. It is fiercely crowded with big contractors, but Martin manages to seal the deal! 
Outside of work, you'll find Martin...
In the open fields, where his wife and himself will be walking their much beloved dog while enjoying the fresh air.
Martin also enjoys eating out, watching football and the occasional snowboarding adventure in the winter!
Say hello to the rest of us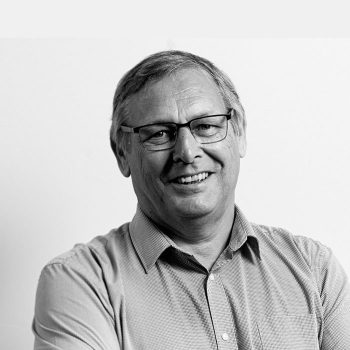 Ian Hill
Managing Director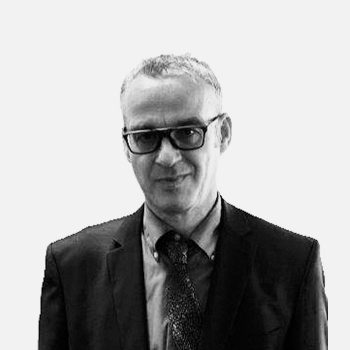 Jason Wood
Contracts Director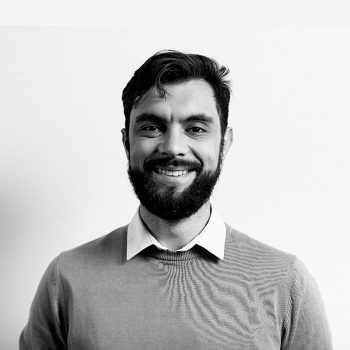 Henry Pullen
Business Development Manager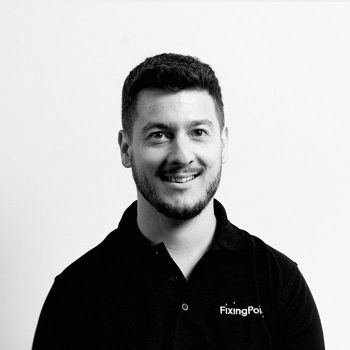 Josh Grigg
Internal Sales Executive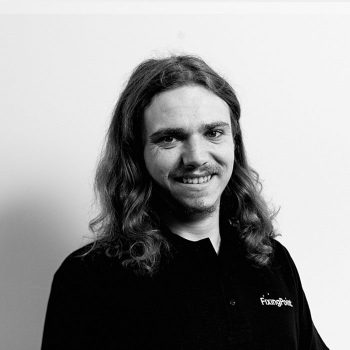 Leo Manson
Internal Sales Executive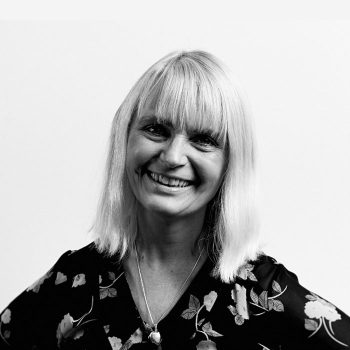 Margaret Dunn
HR & Credit Controller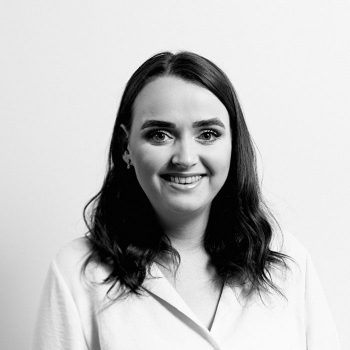 Casey Burgess
Business Administrator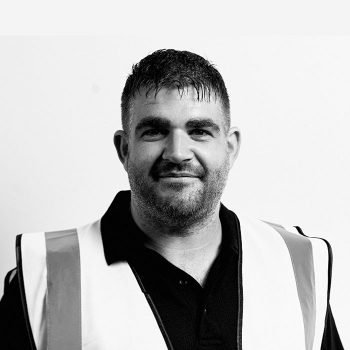 Russell McGrory
Production Supervisor