Every month, we're showcasing our amazing team by releasing staff profiles so you can get to know them better.
This month, we're introducing Matt Vallis, Sales & Marketing Manager, and Martin McDougall, our Business Development Manager covering Scotland and the North.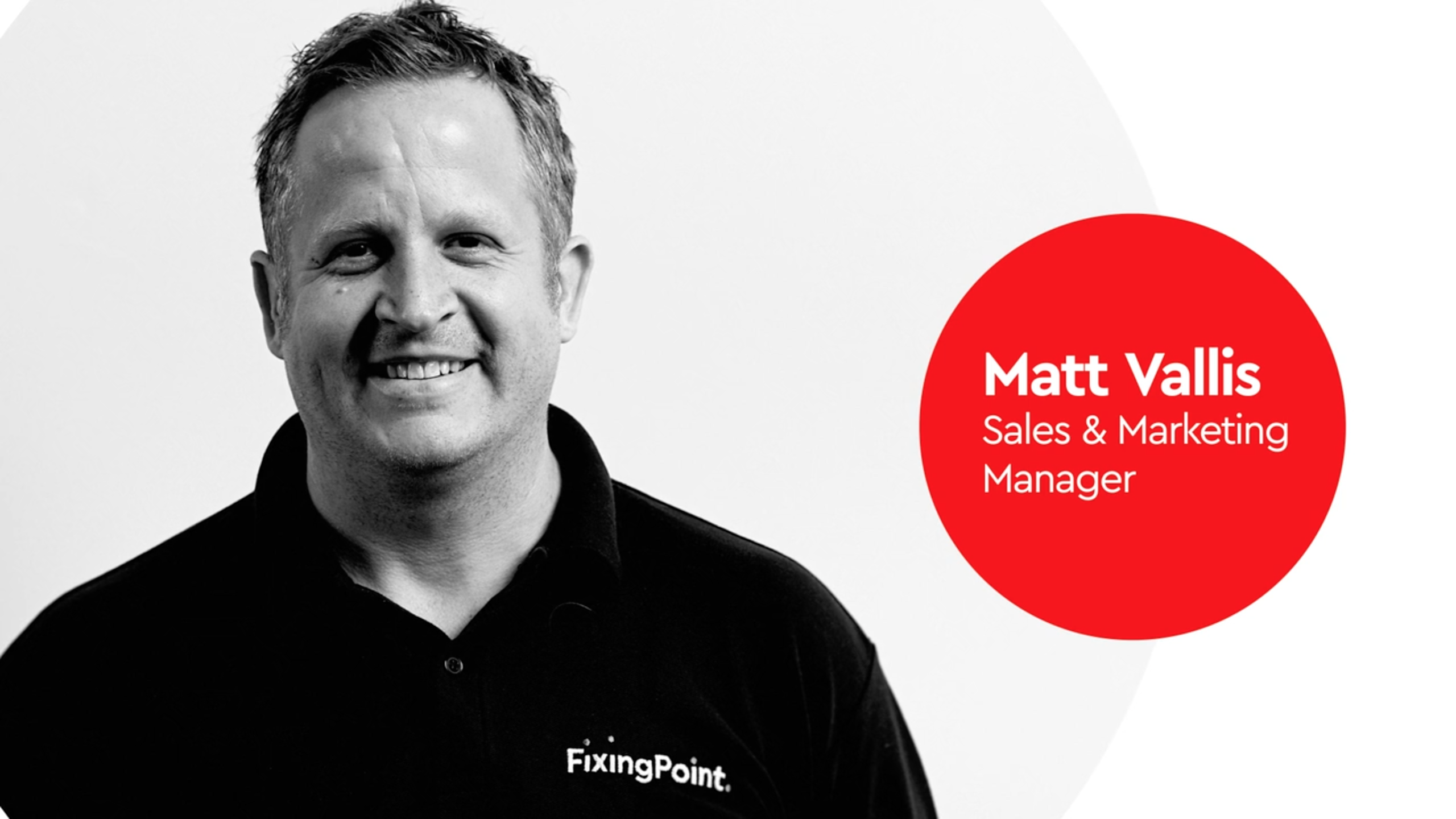 Matt tells us all about his role at Fixing Point and we find out why he's a sales force to be reckoned with! (Although he's too humble to ever say that himself).
Meticulous, driven, and surrounded by a friendly, hard-working team, Matt has been key to Fixing Point's continuous growth over the past 3 years.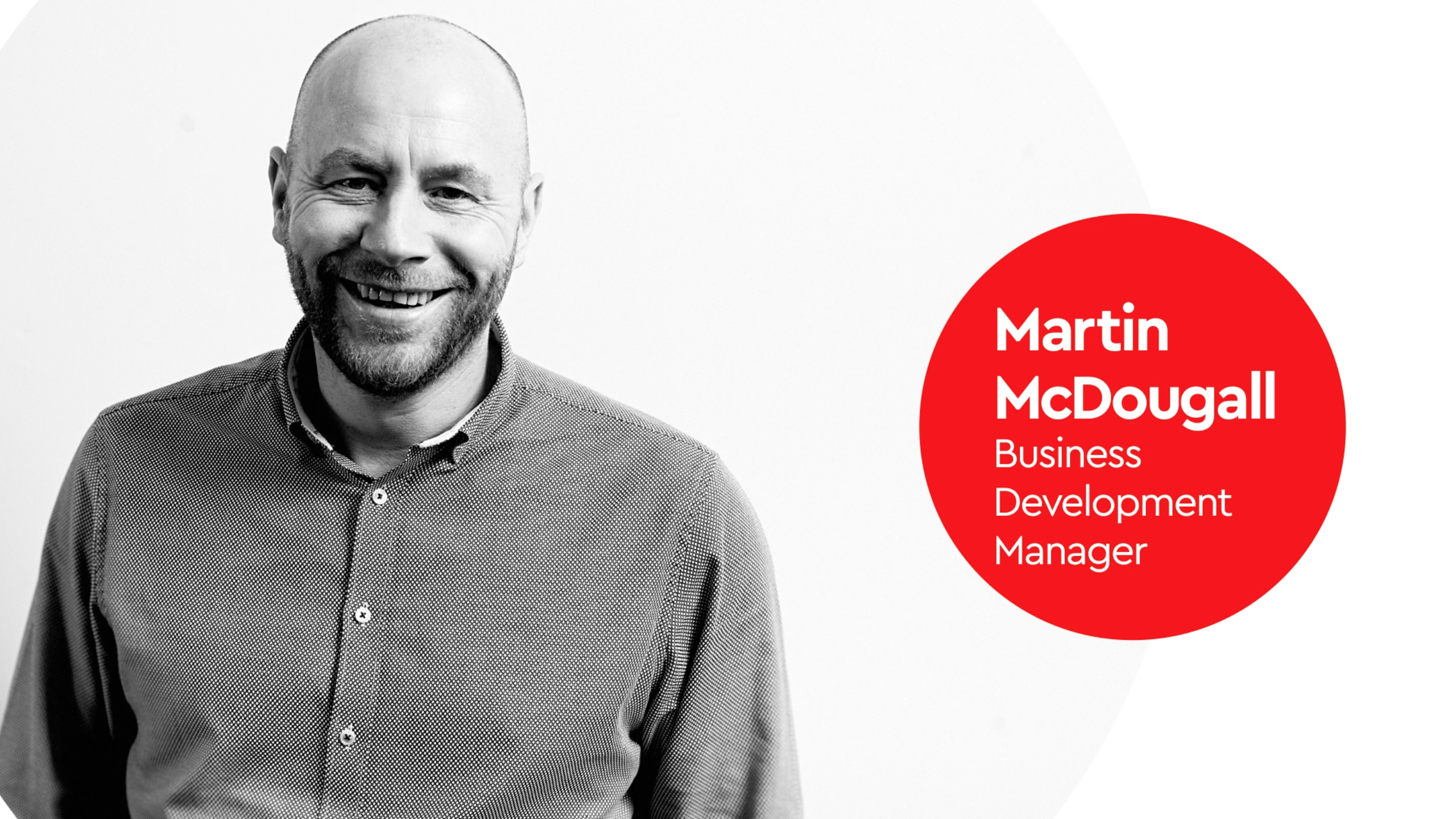 Martin is our roving BDM for Scotland, Ireland and the North of England. He's been integral in the development & recent opening of our Scottish distribution centre, our new ordering & collections hub to better service our customers.
He's driven and thrives on expanding Fixing Point's sales horizons - and his passion for our products shines through 24/7.
Say hello to the rest of us...
Join our monthly newsletter