Covid-19 update: Friday 24th April 2020
Fixing Point is still operational and successfully completing orders. Owing to the current situation in the UK, we have streamlined our staff numbers in order to implement the correct safety practices, in line with government guidelines.
The wellbeing and safety of our employees and the public is paramount. Whilst the trade counters have temporarily closed, our Head Office is still operational to support any clients if required. Our Production, Warehouse and Despatch teams are currently operational.
Again, we thank you for your continued custom during this time - for any enquiries or orders, please don't hesitate to get in touch at sales@fixingpoint.com.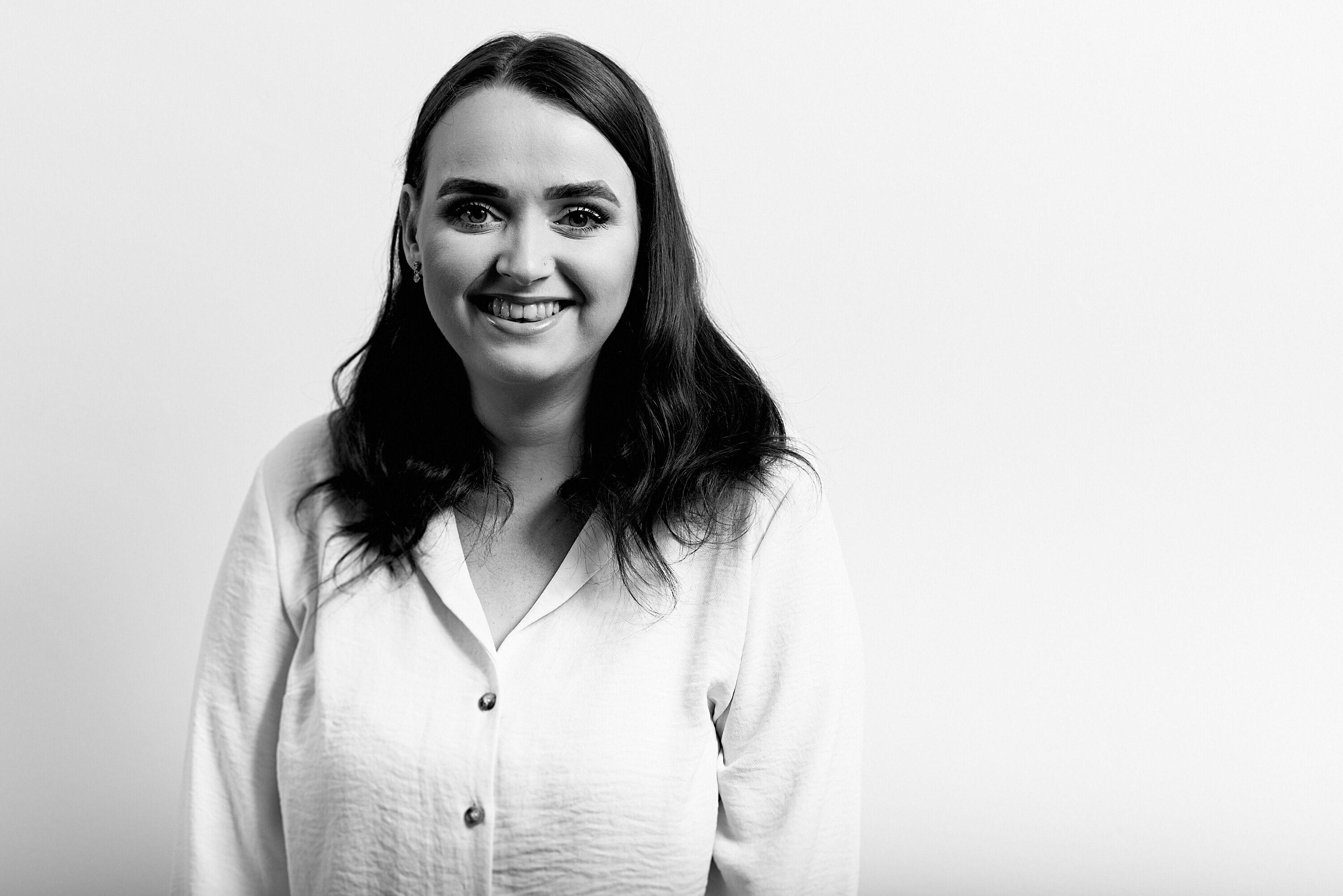 Get in touch with any questions
If you have any questions about your order, project, or our usual service, please don't hesitate to get in touch: