The Fixing Point sales team - coming to a screen near you!
As of June 2020, we're now offering video calls and video meetings, so you can talk through your project or product requirements with our Business Development Managers.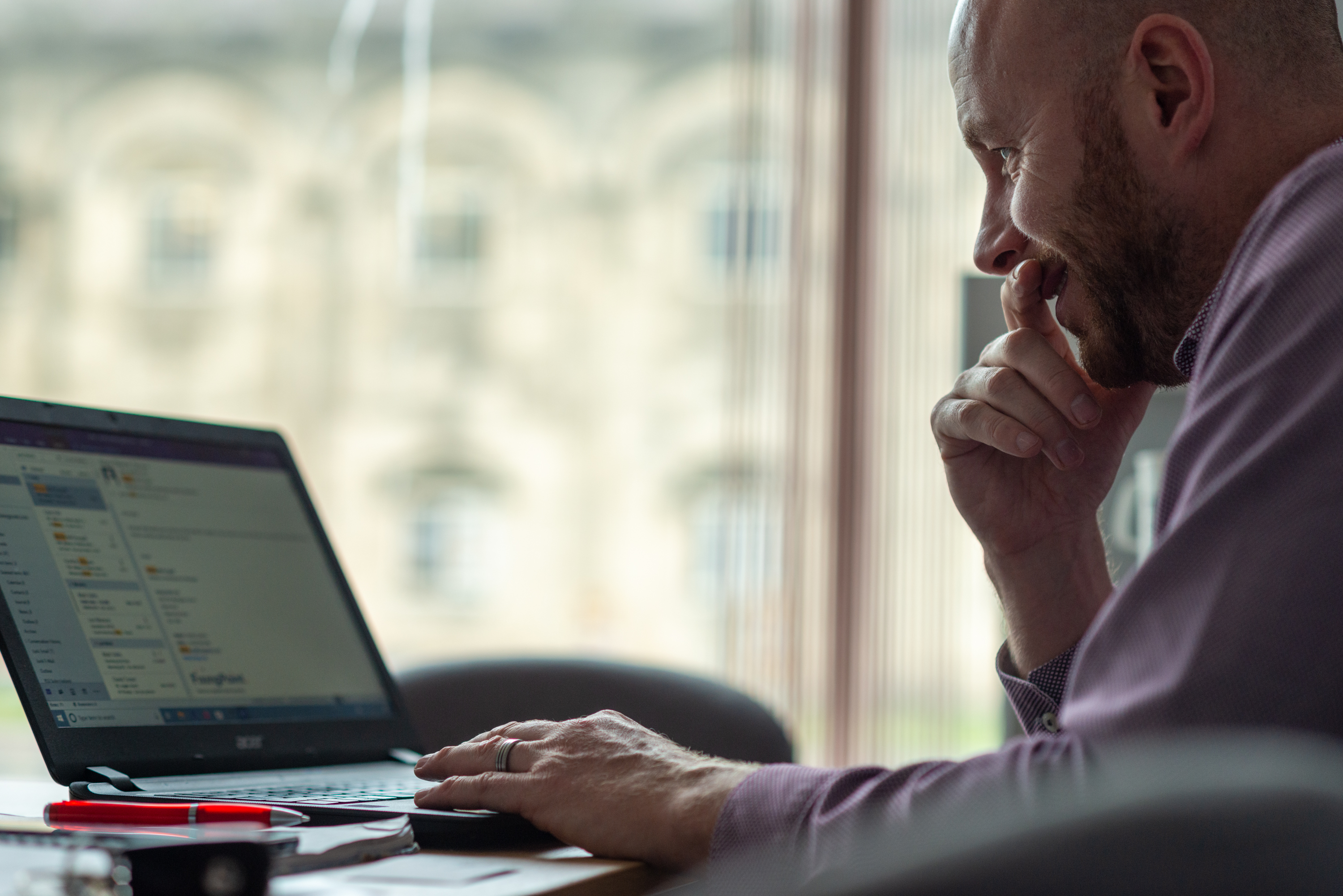 How it works
1. Contact us through our online form & request a video call - let us know your location so we can match you with the appropriate BDM!
2. Our Business Development Manager will arrange a date and time that's convenient for you
3. We'll set up the video meeting via Skype, Zoom, Microsoft Teams or a similar video call service
4. You'll then have a scheduled slot with our Business Development Manager to chat about your requirements

Choose your Business Development Manager to talk to
Our BDMs may not be able to travel, but they're on hand digitally to offer expertise, recommendations and advice for your construction project.
Whether you want to video call from your phone, on site, from your office or your car, we're on hand to lend an ear (and show a friendly face).
Each of our BDMs cover specific regions within the UK:


Ian (Midlands/North West)
Martin (Scotland/Northern Ireland/North East)
Henry (South West/South Wales)
...but while travel remains restricted, any of our Business Development Managers would be happy to help, wherever your project may be!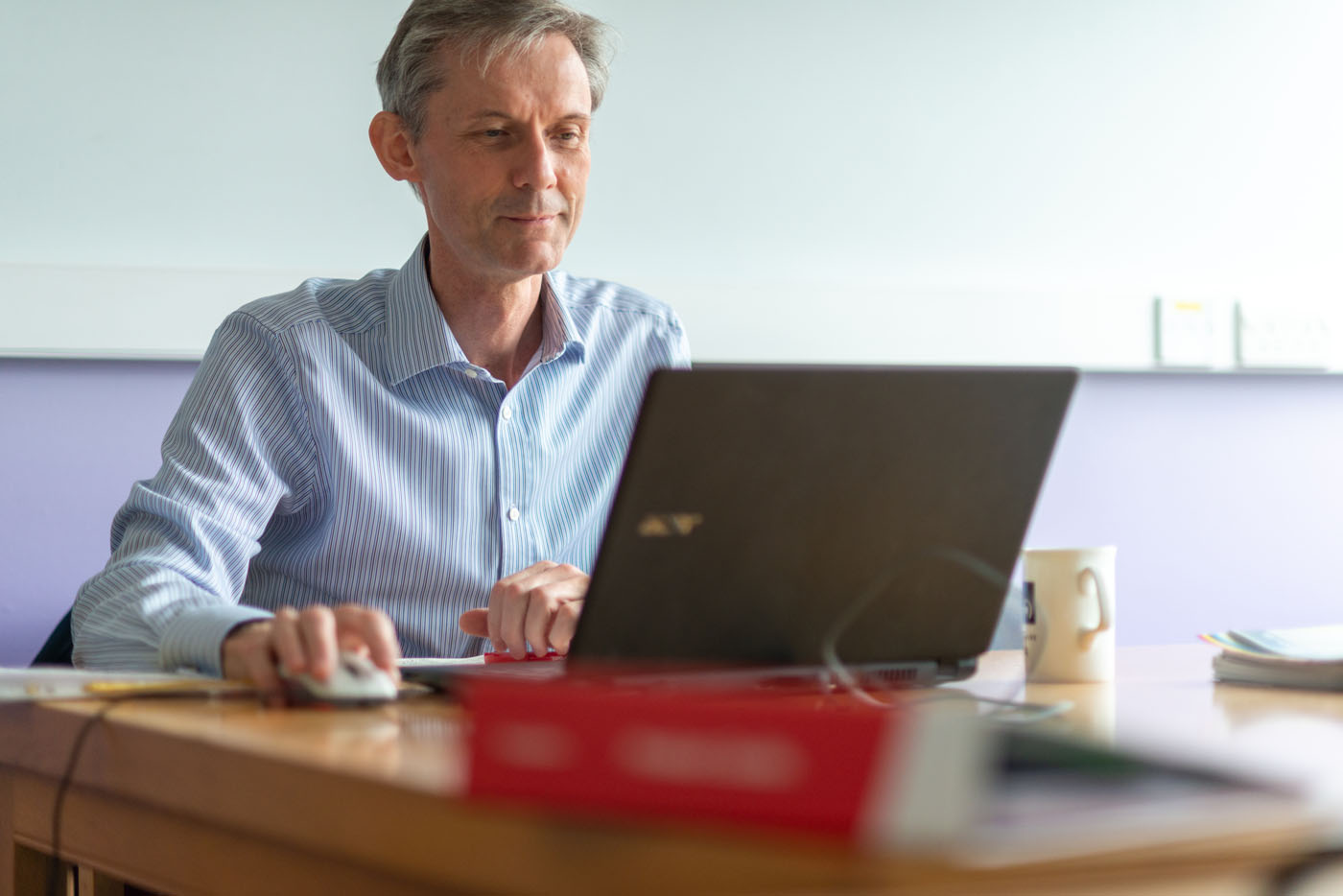 Secure your video call slot
With the construction industry getting back into full swing and projects restarting, it's a good idea to secure your slot sooner rather than later!
Get in touch to book your preferred time and date.
Read more Fixing Point news:


Join our monthly newsletter