We're very excited to announce the upcoming opening of our brand new Fixing Point location!
Over the past 3 years, we've experienced continued growth within the market and invested in our brand, head office facilities, and our brilliant sales & technical team - which will continue as we move forward through 2020. 

We're opening our new distribution centre in Scotland to support our customers, generate new business and expand our service by offering a local collection point for our roofing & cladding fixings and fasteners and our other ranges - including our support systems, sealant products, flat roof products and tools & accessories - within the Scottish market.
As a team we are excited about our new facility and whilst we can despatch orders direct to site from head office, we will now be in a position to offer same day collections to our customers if required.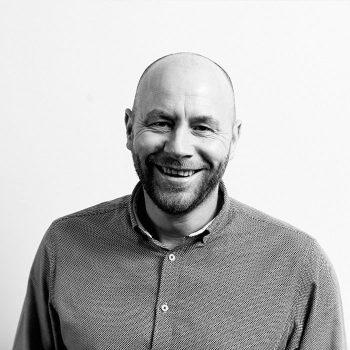 Our Business Development Manager for Scotland, Martin McDougall, continues to listen and work closely with our clients - opening a new distribution centre in Scotland is key to our development plans & to add further value to our customers.
Martin's particularly proud of securing Fixing Point a competitive positioning within the Scottish market, utilising his intensive product knowledge to help new customers and explore new opportunities.
Find out more about our man in the North - meet Martin.
How to order or collect from the distribution centre
The easiest & quickest way to order from the new distribution centre will be to contact our centralised sales office on 01242 265100 or email your enquiry to sales@fixingpoint.com.

We'll check our stock levels, process your order & co-ordinate collection times from the distribution centre. Just give us a call and we'll support you with the rest!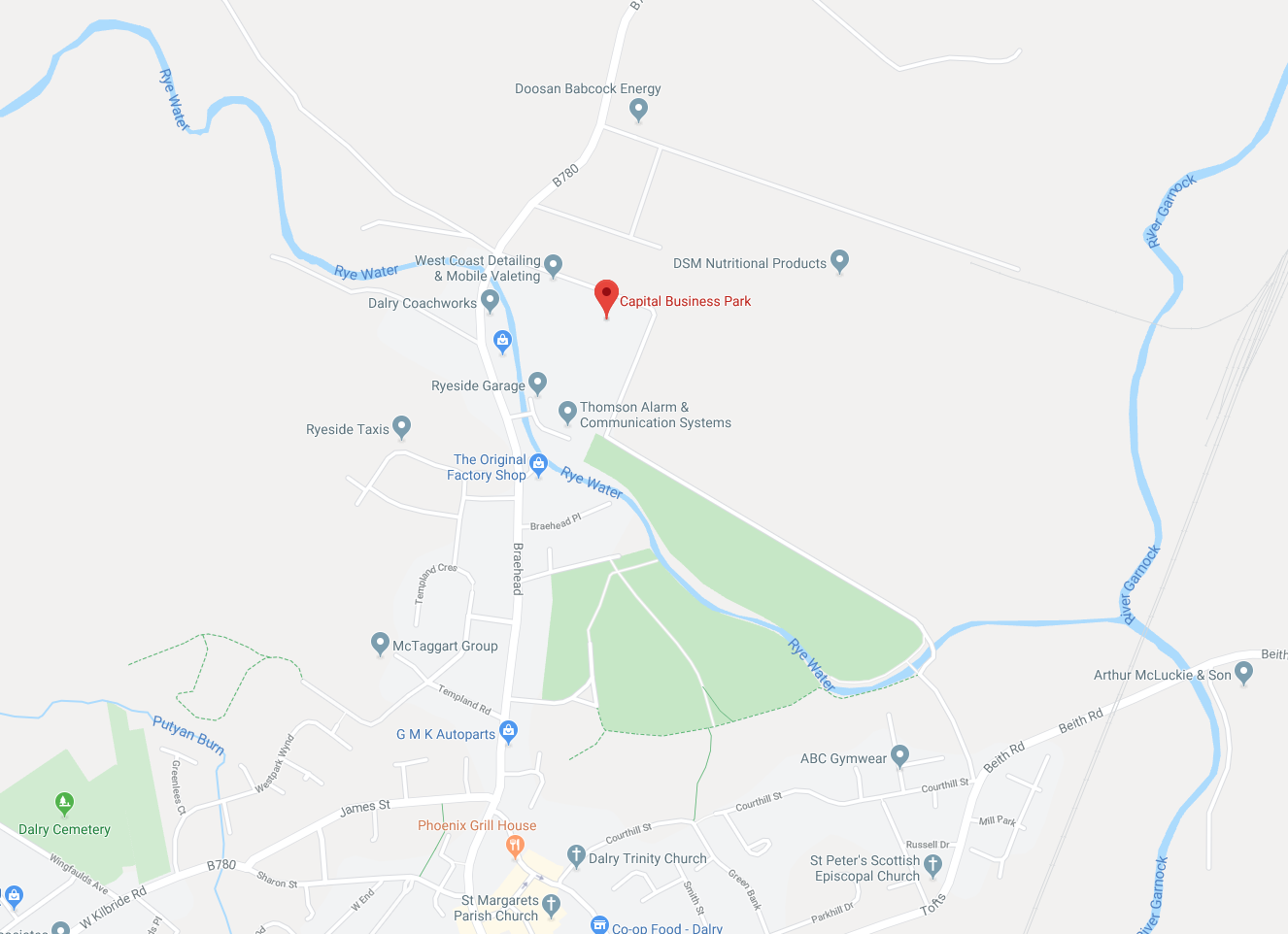 Where you can find us
Our new distribution centre will be in north Ayrshire, just 15 minutes drive from Glasgow. It's in a small town called Dalry and we will be operating in Capital Business Park across from Capital Steel. 
"We have always been focused on quality, reliability and excellent customer service, and we believe this new distribution centre demonstrates the scale of our ambition to become one of the leading suppliers in the Scottish marketplace."
Matt Vallis, Sales & Marketing Manager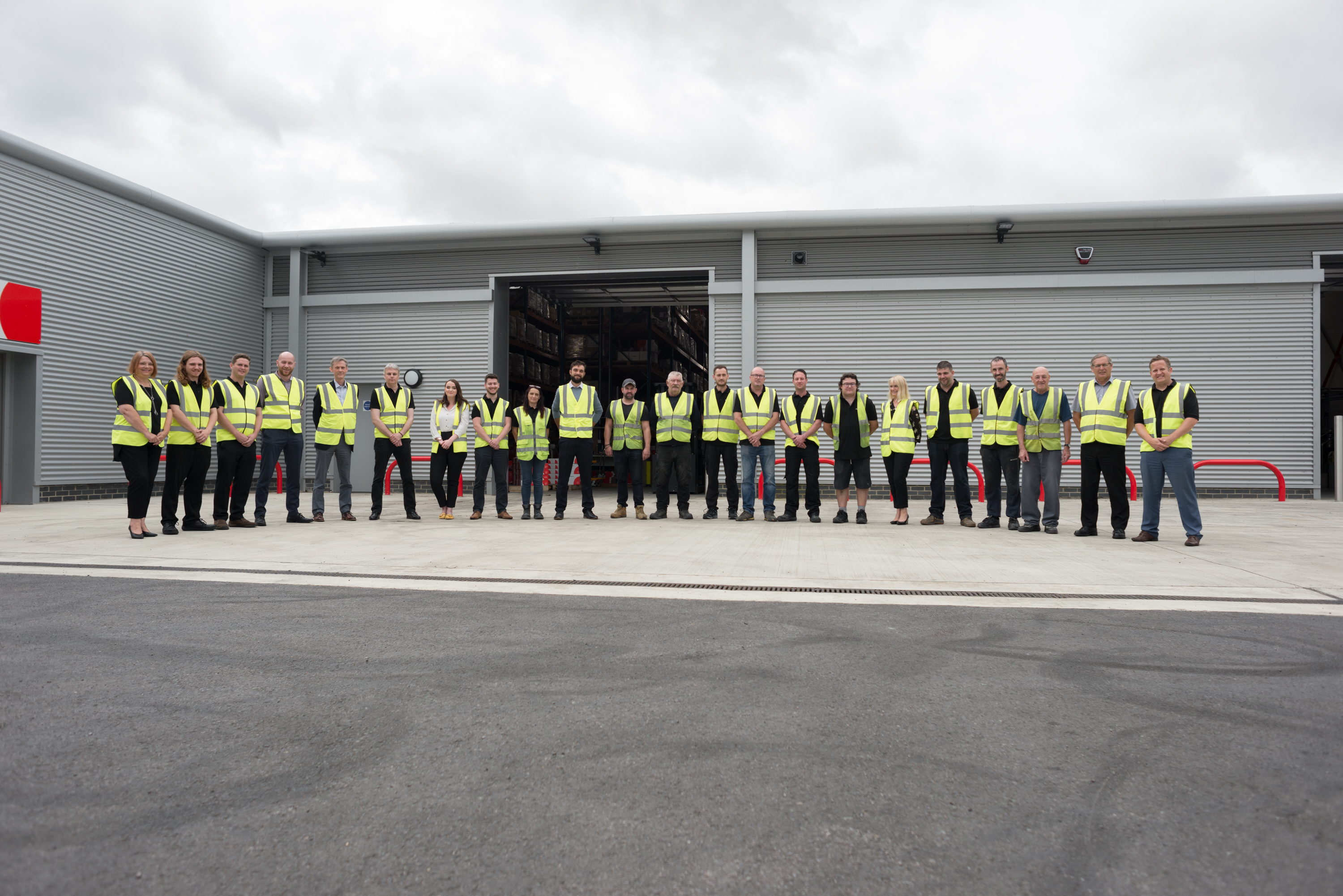 Want to ask us a question about our upcoming Scottish distribution centre?