This feature was written by Jason Wood, contracts director at Fixing Point, and originally featured in the February 2018 issue of RCi Magazine.
Choosing the right fixings and fasteners is about more than just ticking a box and filling out a form. The immediate surrounding environment, the full specification of the building construction and the location of the site can all determine the overall success of a project.

Understanding specifications
A common cause of confusion for contractors is understanding the specifications of a fixing and its application. This information is crucial for ensuring a structure holds together securely and validates long-term warranties. 
Contractors should always seek advice from their fixings supplier on technical performance specifications, but understanding the application is essential to this process. The ultimate pull out grade of a particular fixing will change depending on the final thickness or type of material it is going into and the size of washer recommended will be determined by the area of the building.
For example, in most building structures a roof will be more affected by wind uplifts than a wall, so roof fixings would normally require a larger washer than wall fixings.
Contractors should always ask to see the technical performance sheet for any chosen fixing, but it is important to provide all the information about the building materials and construction at this stage so that appropriate recommendations can be made. A structural engineer will then be able to advise on how many fixings are required per square metre to meet the required structural specification of the building project before final orders are placed.
At Fixing Point, establishing the final material the fixing will be going into is always our primary focus before we make any recommendations to contractors - and we always welcome customers to use our technical support hub, or get in touch directly.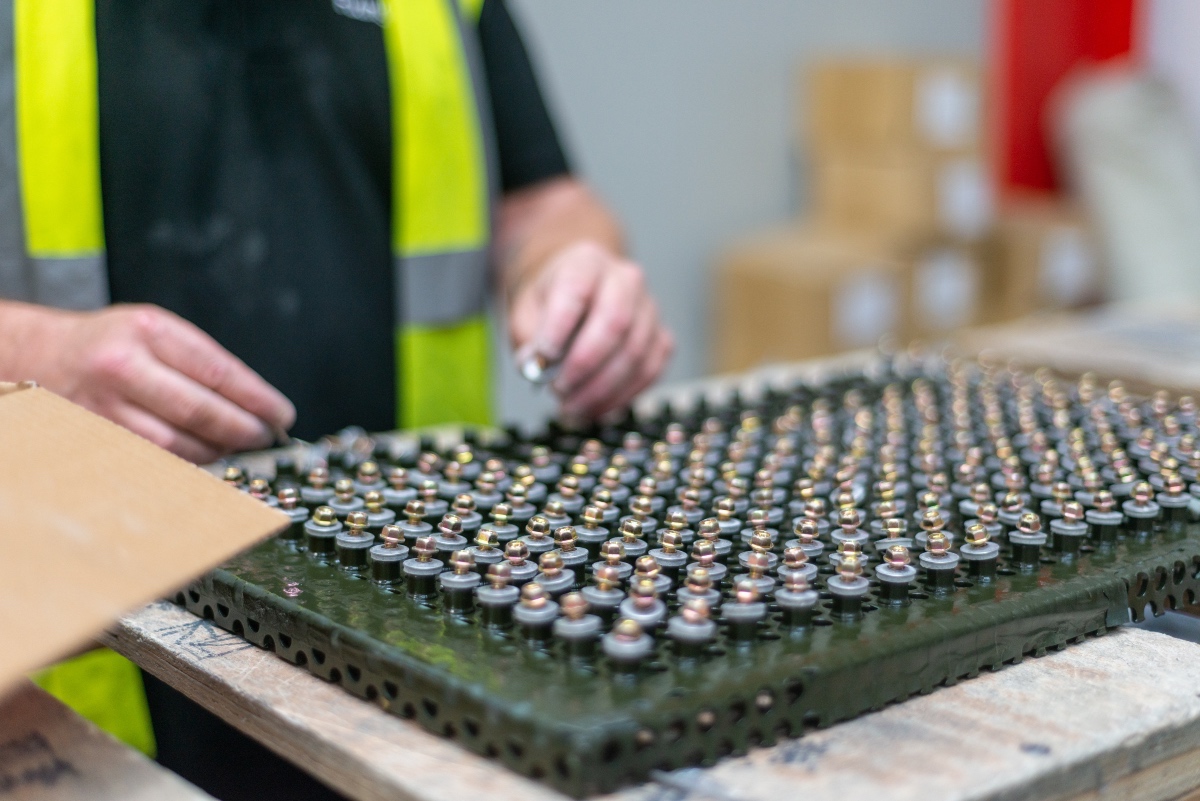 Environment and weather corrosion
The next major factor to consider when selecting the appropriate fixings and fasteners for any given structure is its location and immediate environment.
Coastal, chemical and high wind locations, for example, always carry a higher risk of structural damage and corrosion exposure than other areas. It is important therefore to understand how much force a particular fixing can take and its resistance to the corrosive elements once you have established the area, application and material thickness.
In adverse weather conditions, high wind force can cause pressure and suction loads on the sheet material, which could result in the sheet pulling over the washer if incorrectly specified. This could not only cause damage to the building but would also result in a serious risk to health and safety.
Exposure to strong winds and rain will also have an impact on the number of fixings required per square metre. This detail should be determined by a structural engineer, and extra care should always be taken to ensure all laps and sheets are sealed using the correct mastics to prevent leakages and movement of the roof and wall sheets after installation.
If a building is located in an area with high exposure to coastal and chemical corrosion, such as buildings near the sea shore, heavy industrial plants, airports and train stations, this will also require a different set of specifications when it comes to choosing the right fixings. Carbon, for example, may be sufficient for inner city shopping centres or general building units, but it is not recommended as a long-lasting solution for corrosive environments.

Carbon v stainless steel
Contractors are more than often under pressure to meet strict project budgets and work to tight schedules. It is therefore understandable that they might need to make savings in some areas, particularly given that stainless steel fasteners roughly cost four times as much as carbon equivalents.
We sometimes find that contractors budget only for carbon fixings and do not consider the impact of weather and corrosion in their decision-making process, but rushing this to meet time constraints may result in important specifications being missed at tender stage. Stainless steel is much more durable than carbon and can ensure the overall stability of a structure is maintained over time.
Because carbon is so much cheaper than stainless steel, it may seem tempting to order it, but the long-term impact of cutting corners on the quality of a structure's fixings can be damaging.
If carbon fixings are the only viable option, using them with moulded plastic heads can improve their life expectancy as the nylon protects the head of the carbon steel fastener.  It is also worth noting, however, that 25-year warranties do not apply for carbon fixings, even in low corrosive areas.
At Fixing Point, our main priority is to provide our clients with accurate and reliable advice based on the specifications and demands of each individual project. In short, we need to make sure we supply a fixing that will stay in place. In order to offer the best advice however, it is crucial that contractors provide us with all the relevant information about the fixing application, location and environment from the outset.
We hope you found our post on 'choosing the right fixings' useful! Read more Fixing Point news: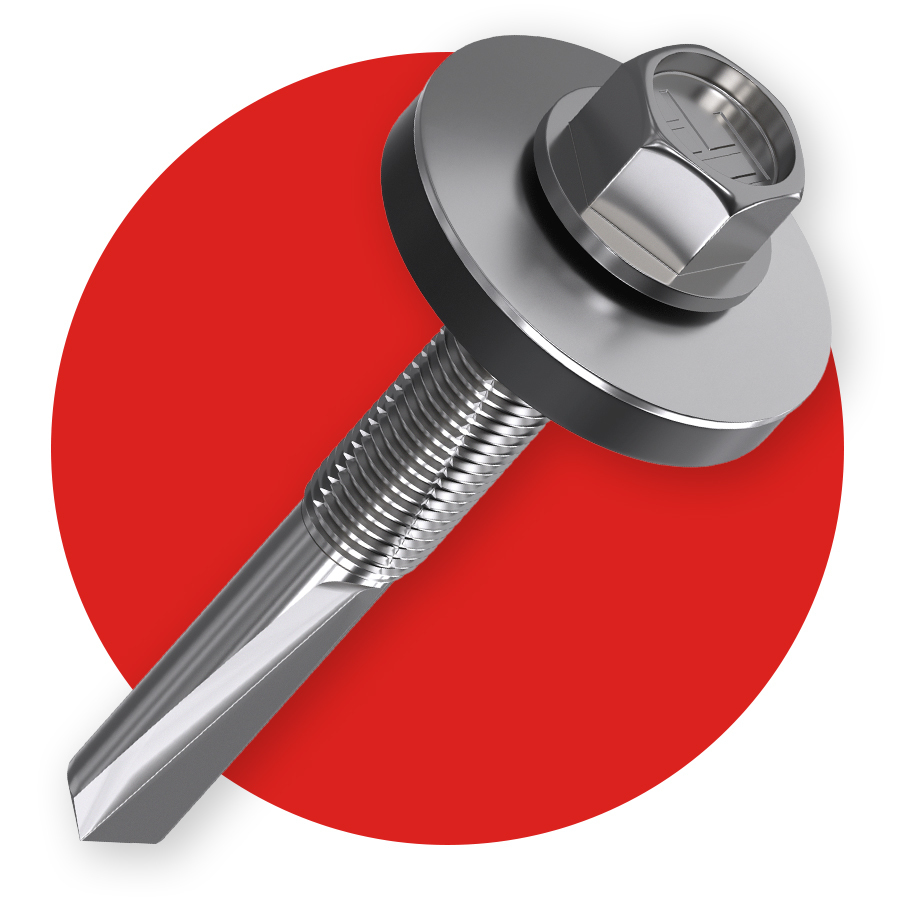 Got a question about one of our products? Contact us.
Join our monthly newsletter