Who's who in the Fixing Point team? Which one of our vast family is responsible for HR happiness? And who's in charge of keeping our customers' projects on track?
At Fixing Point, we've been implementing quite a few changes over the past couple of years to improve how we help our customers, like setting up new processes and hiring new staff.
To mark the occasion, we held a recent team photoshoot in our Fixing Point HQ in Gloucester, and now we're sharing some of the best 'behind the scenes' snaps - so you can see what goes on in our office, and who's who...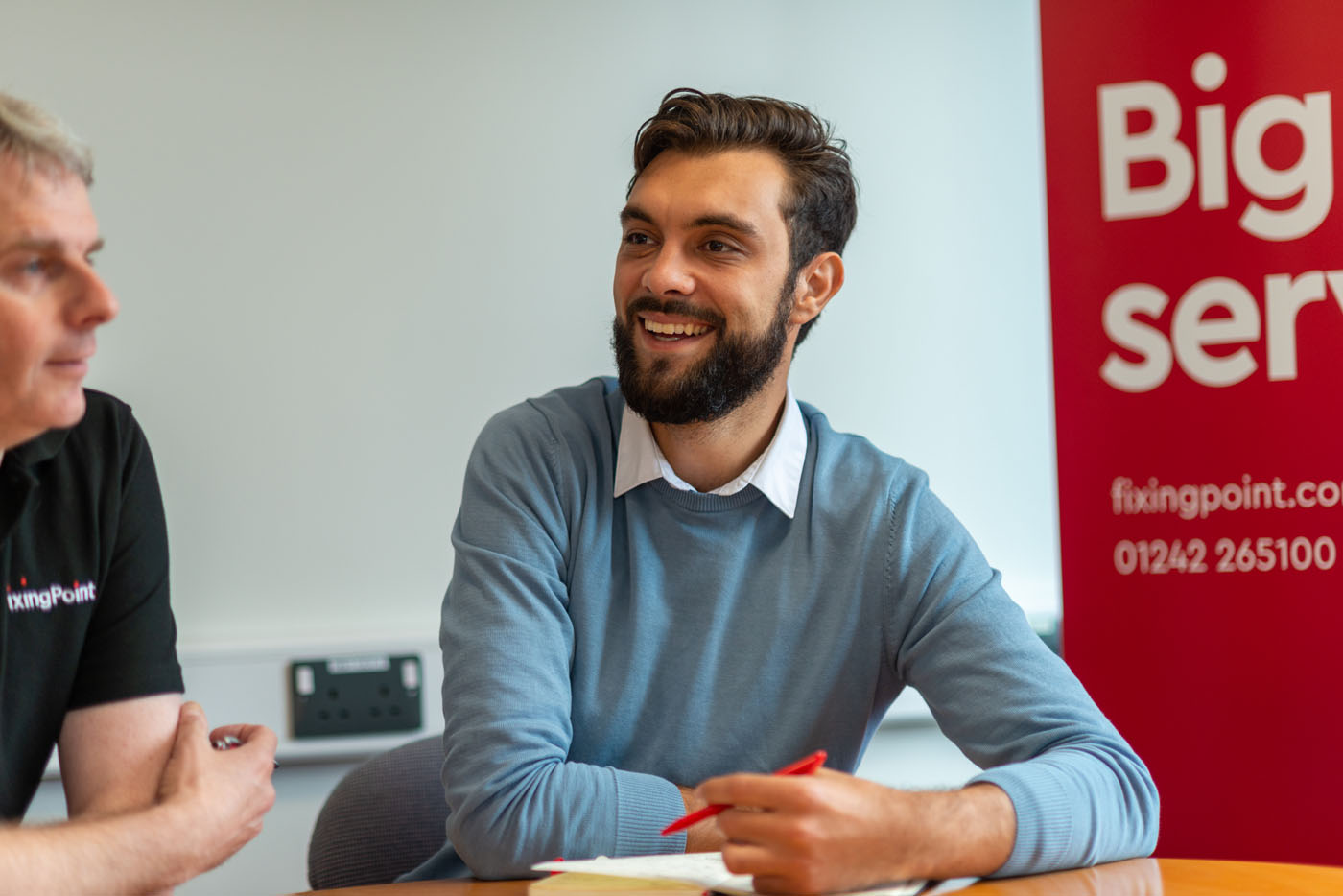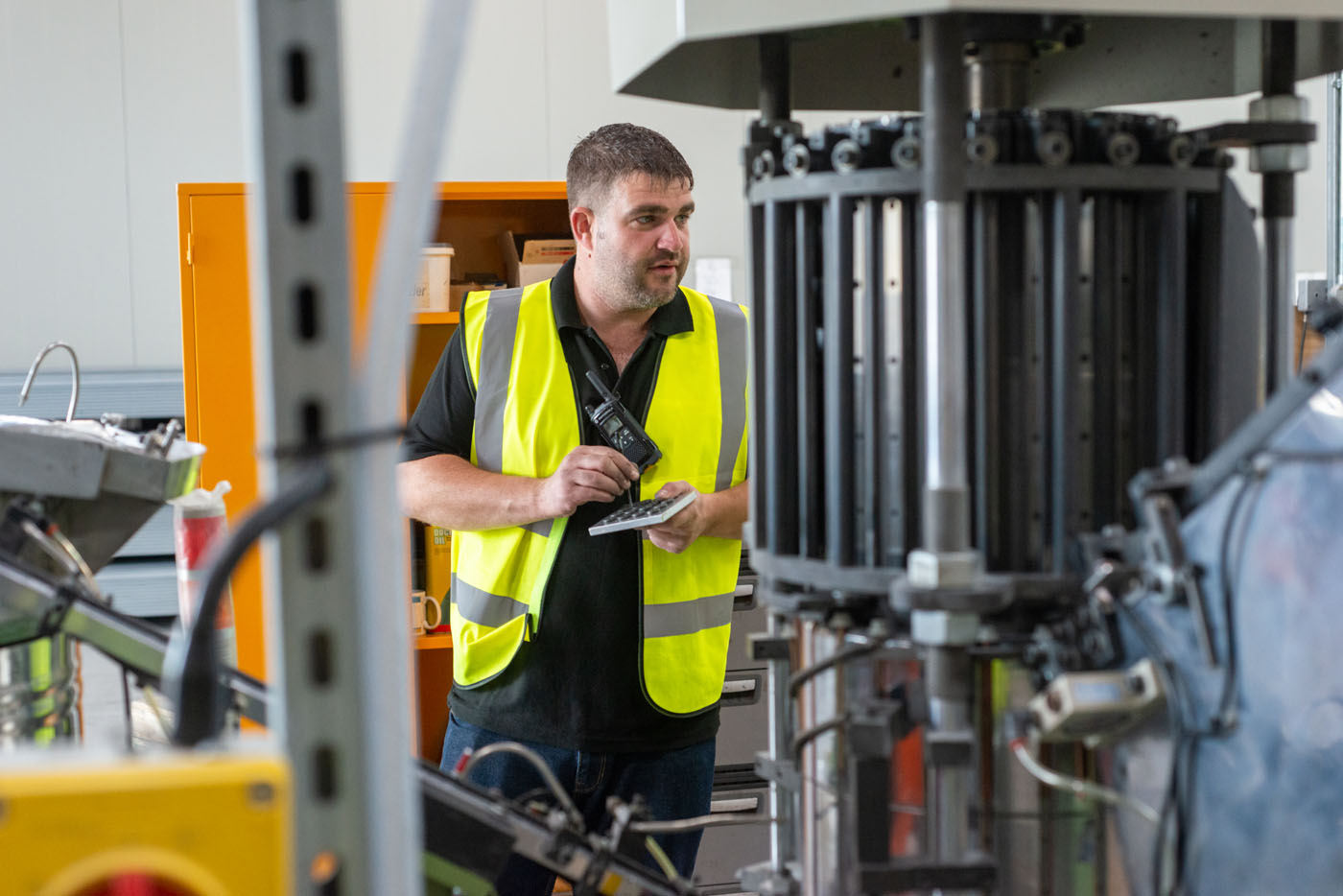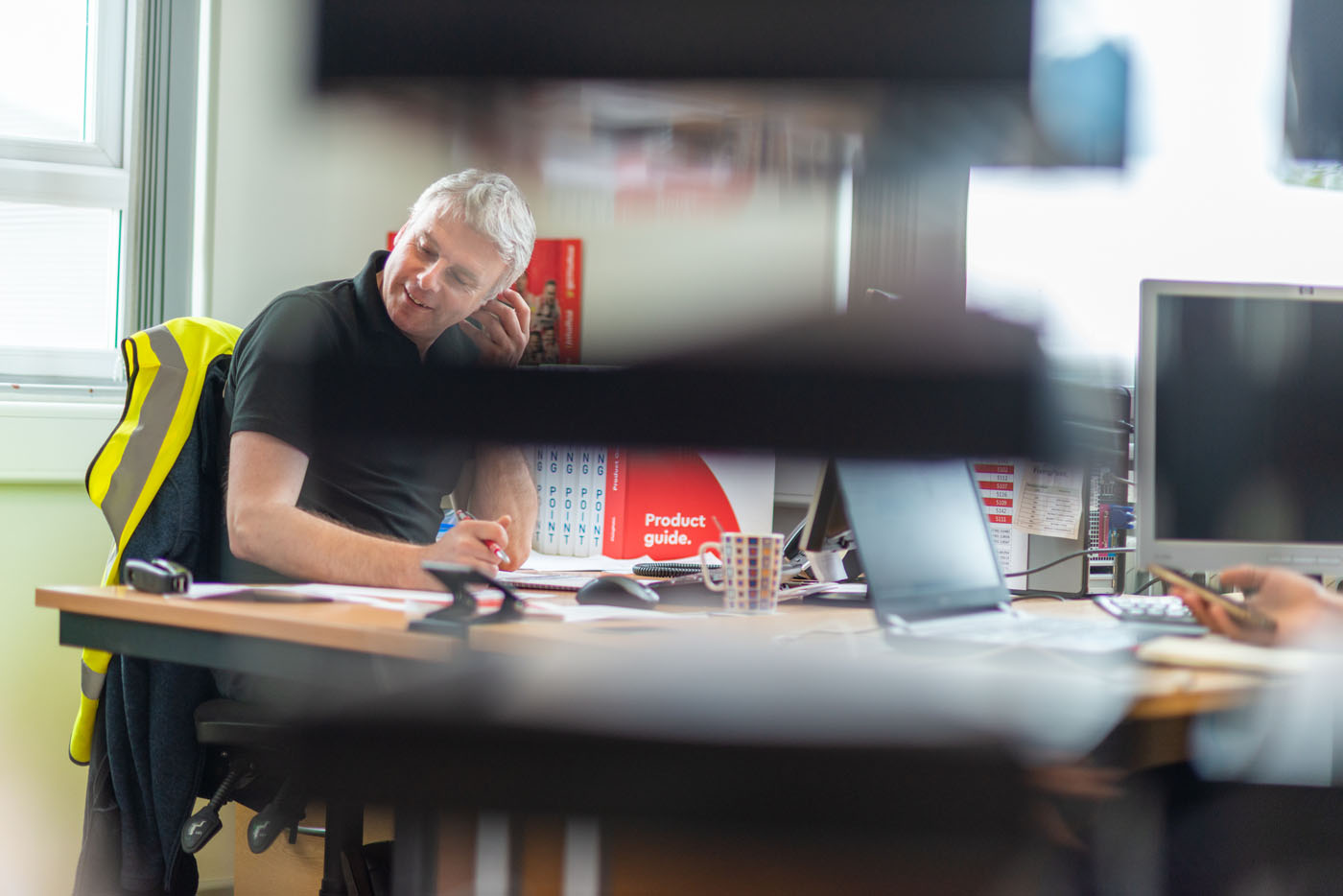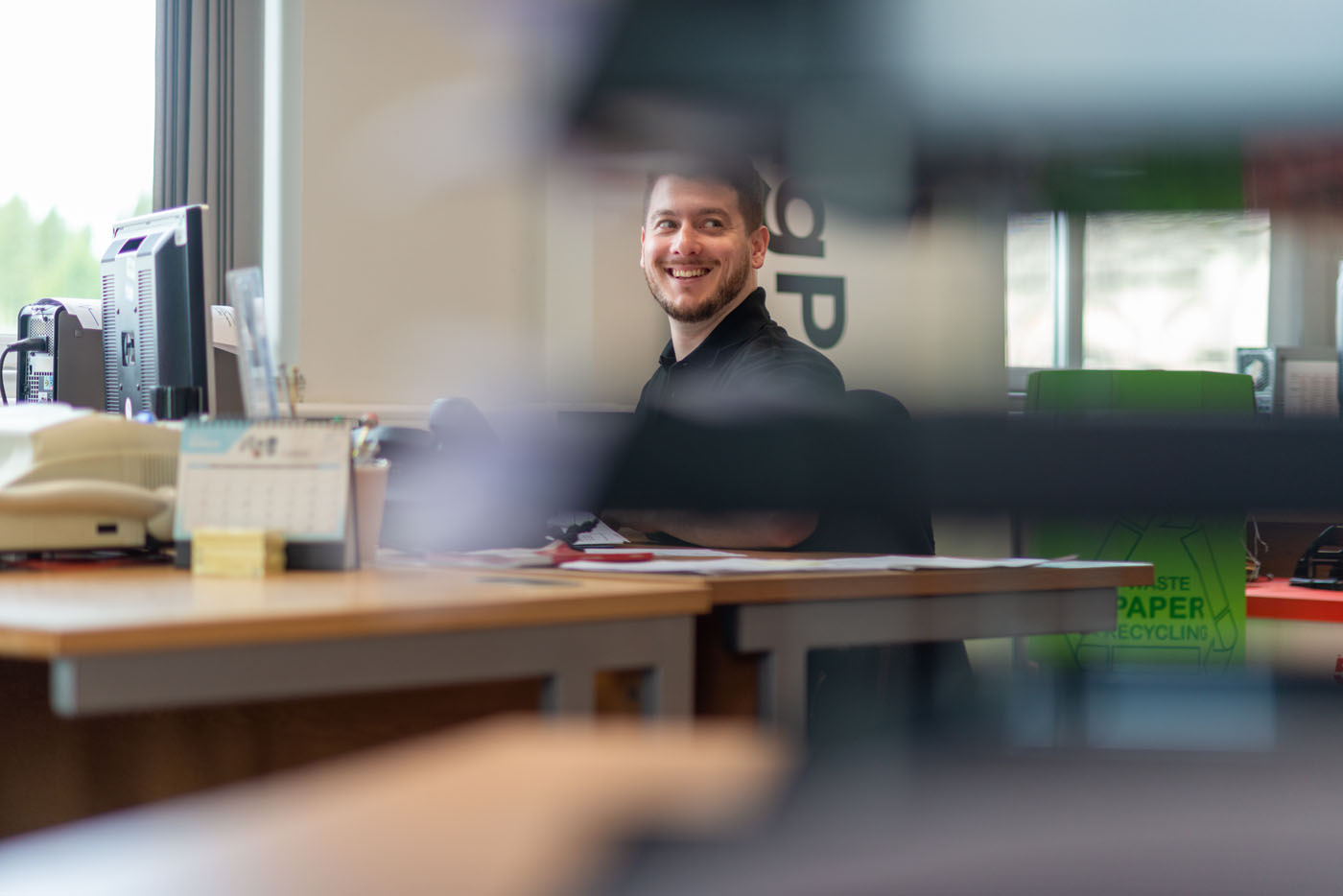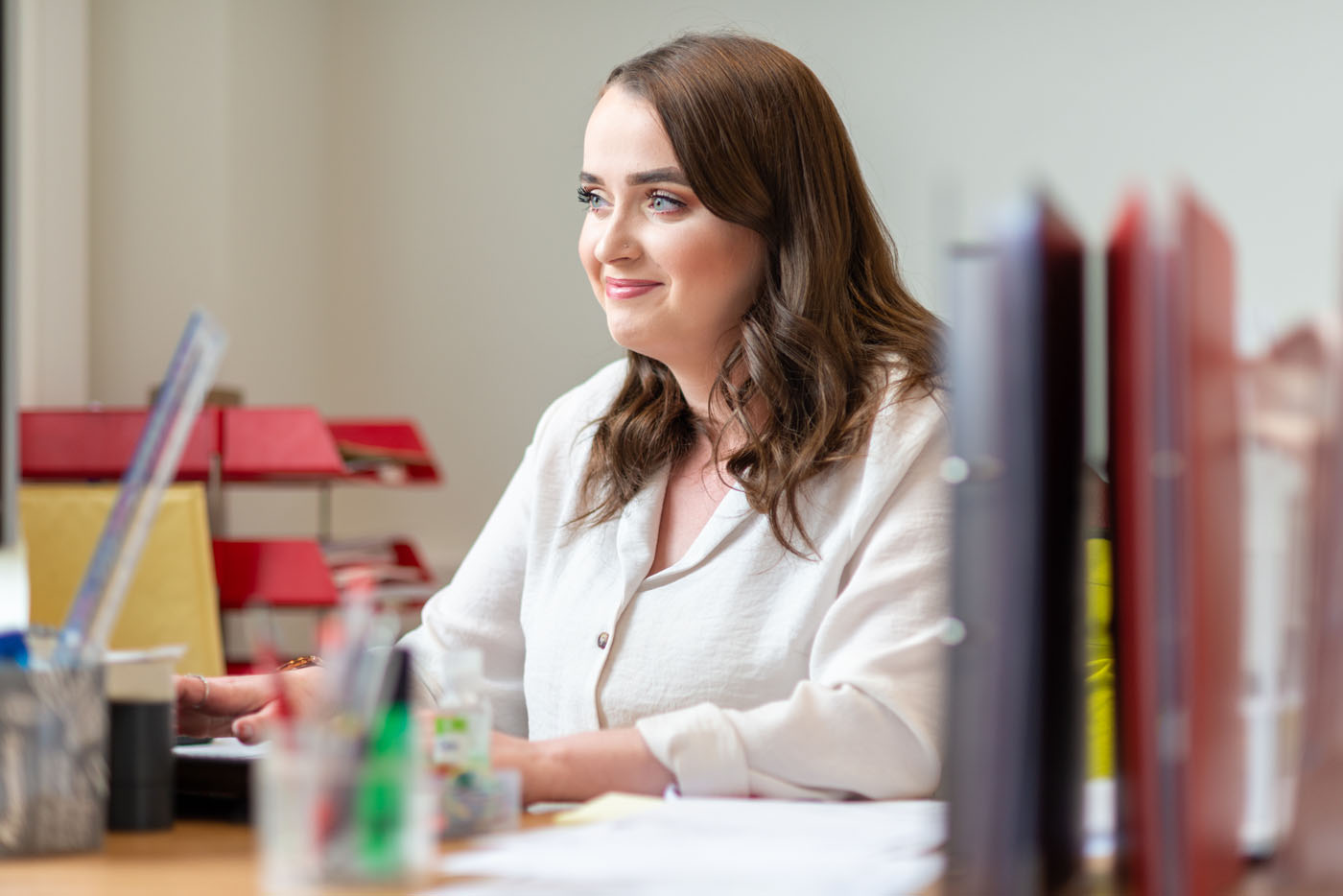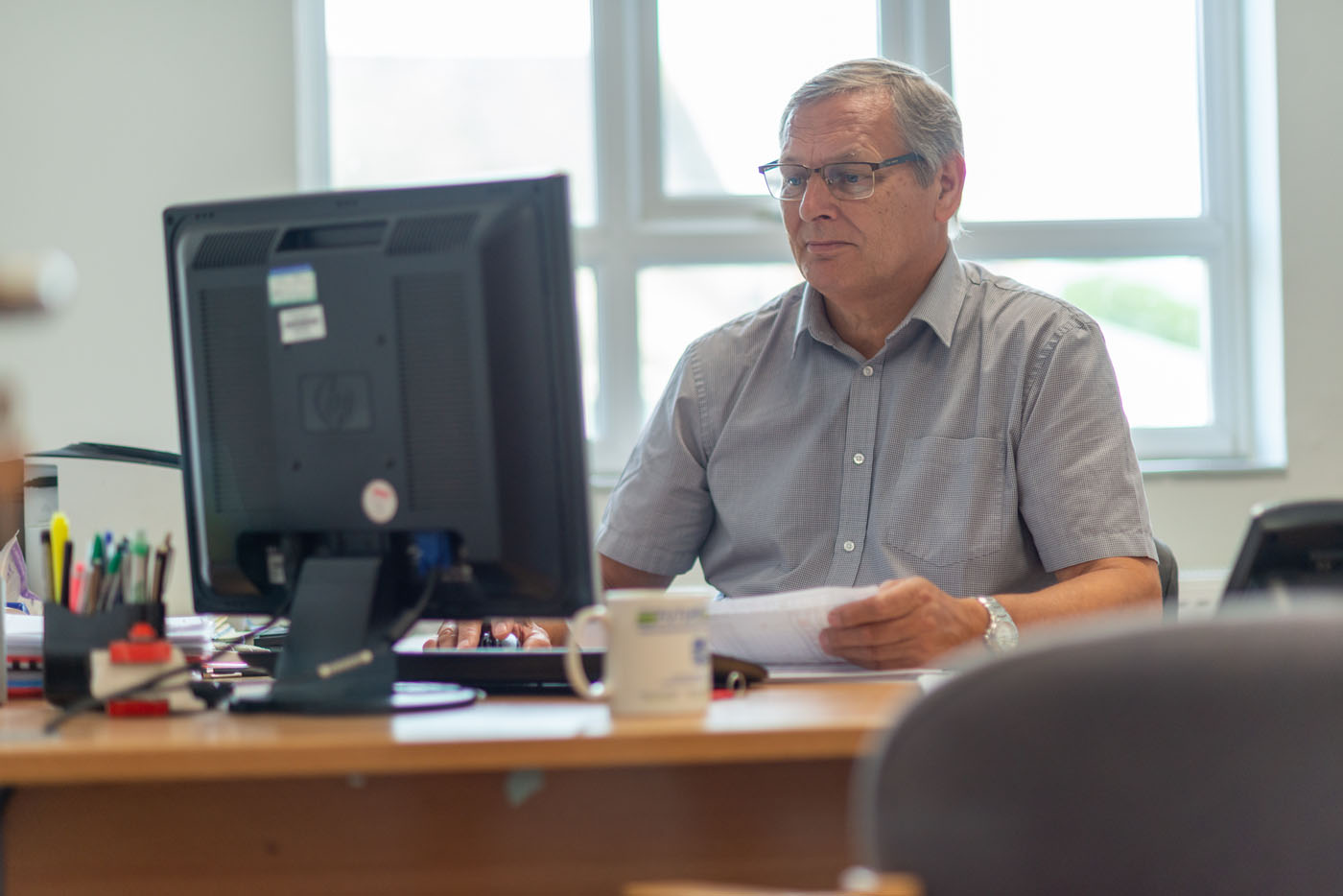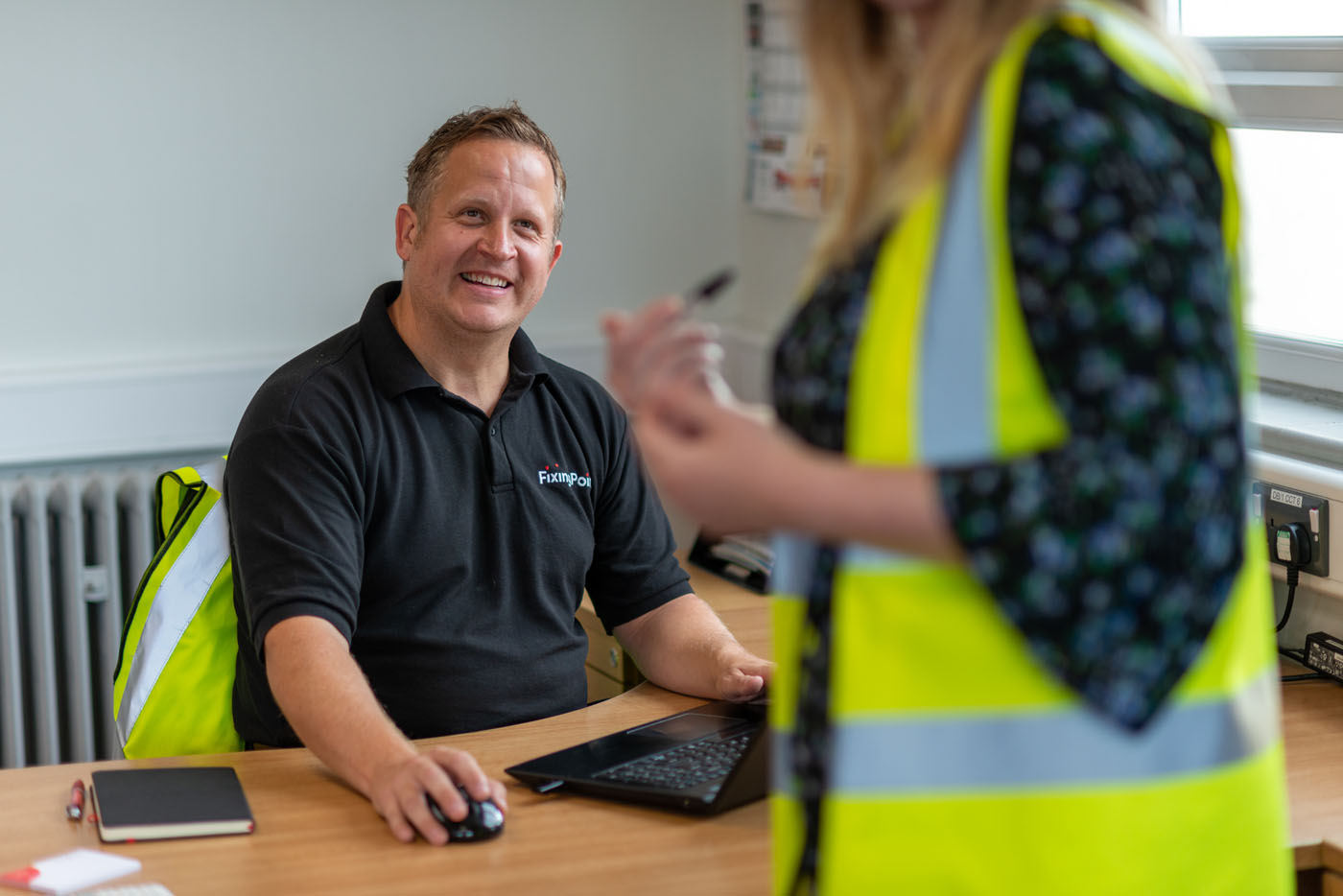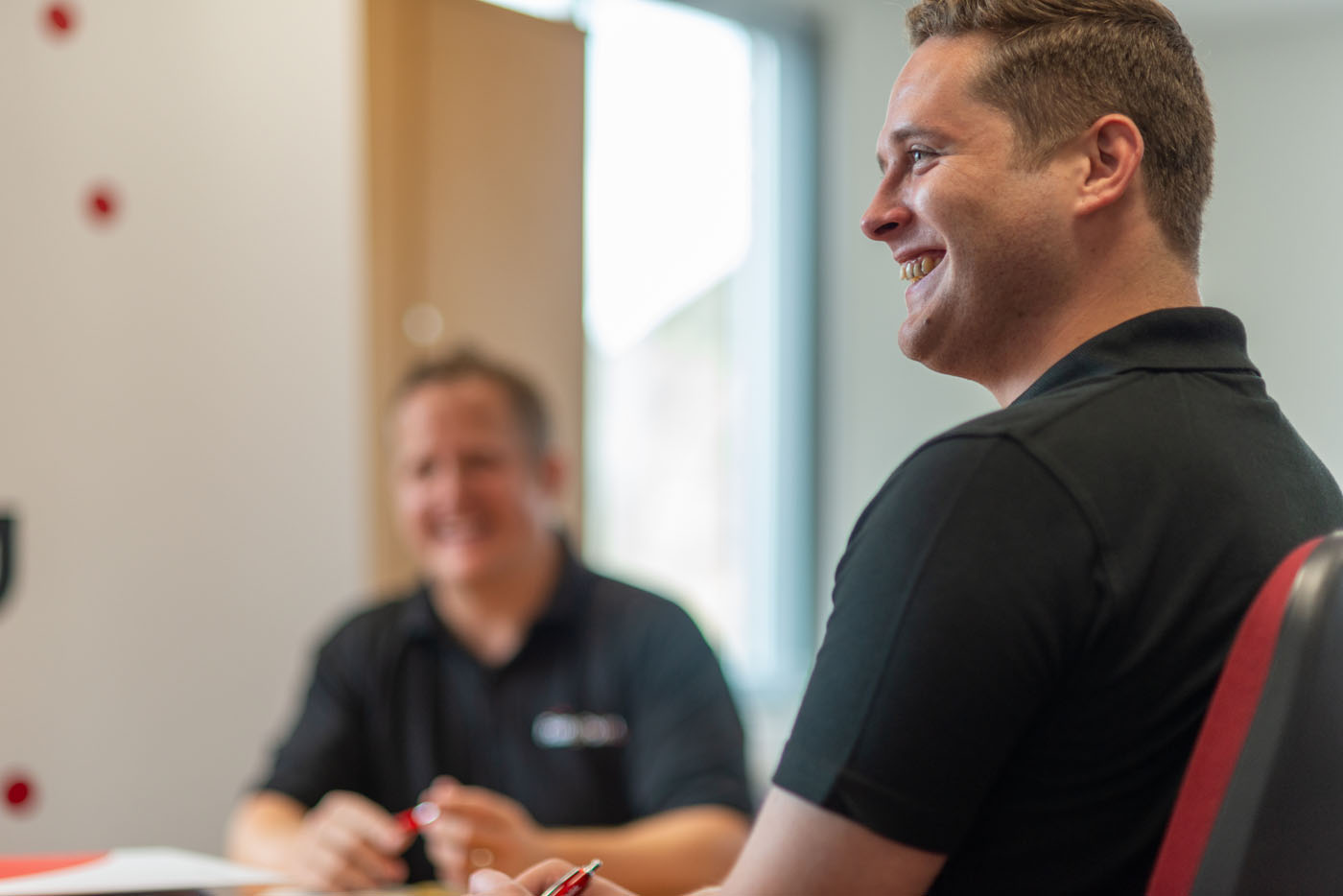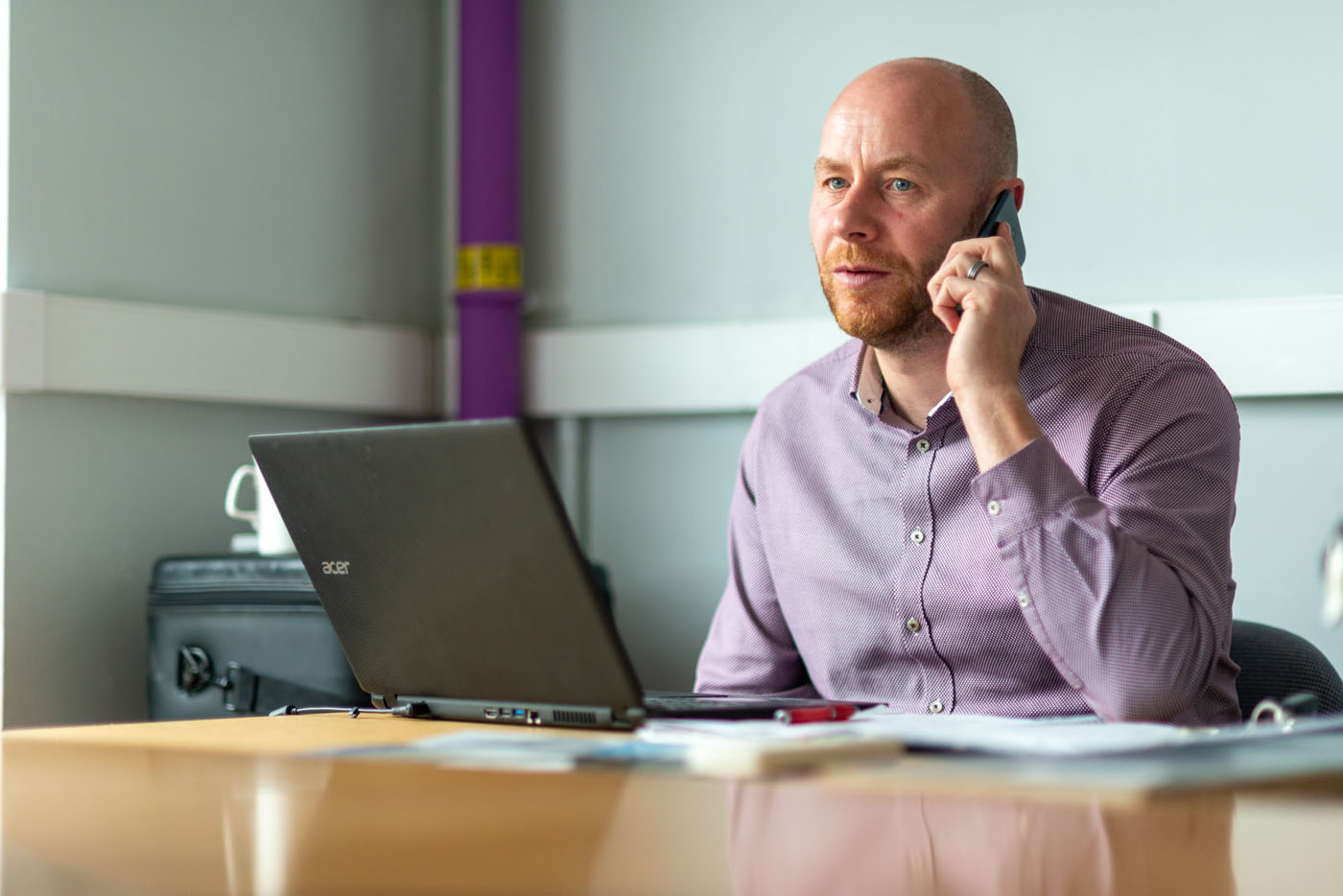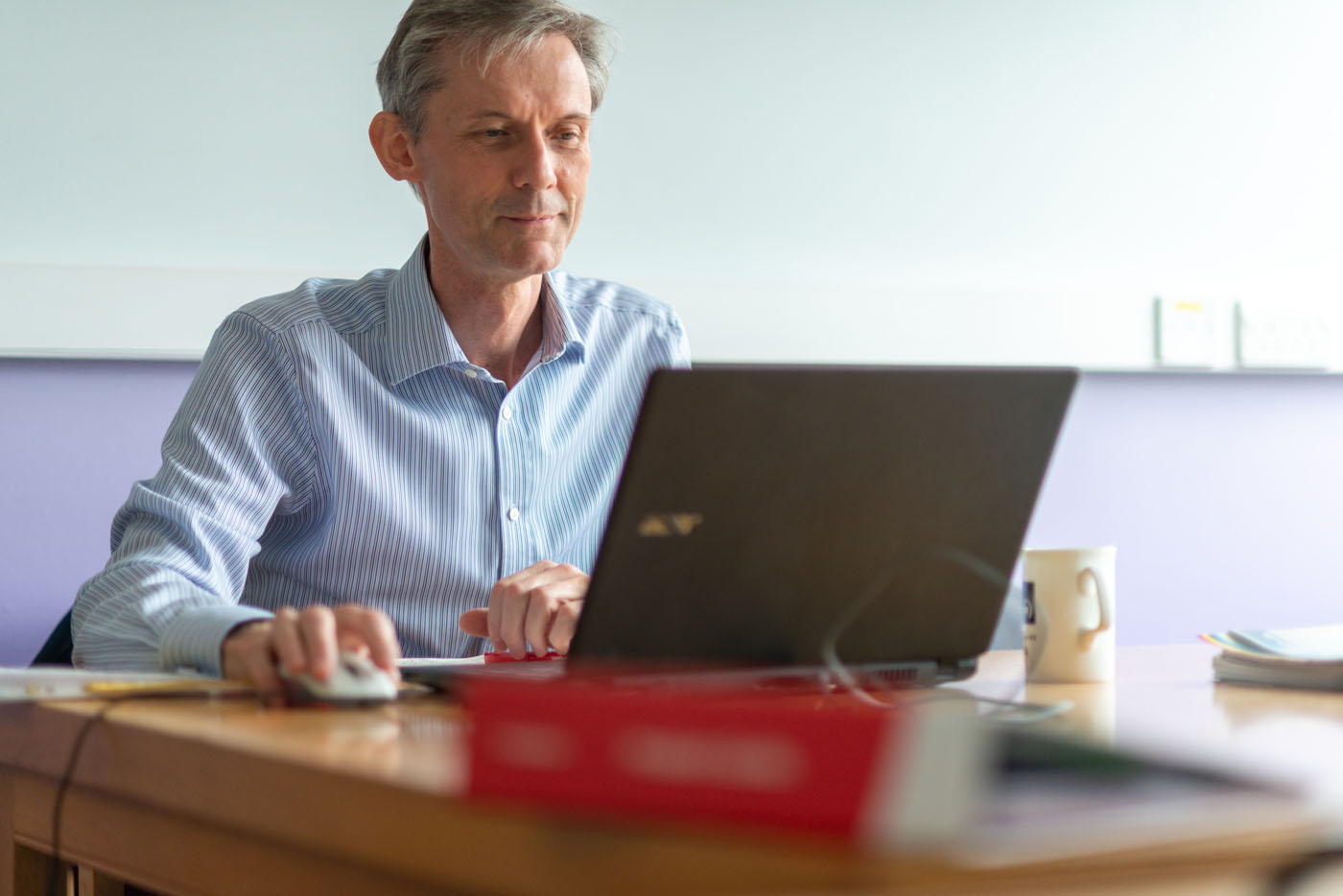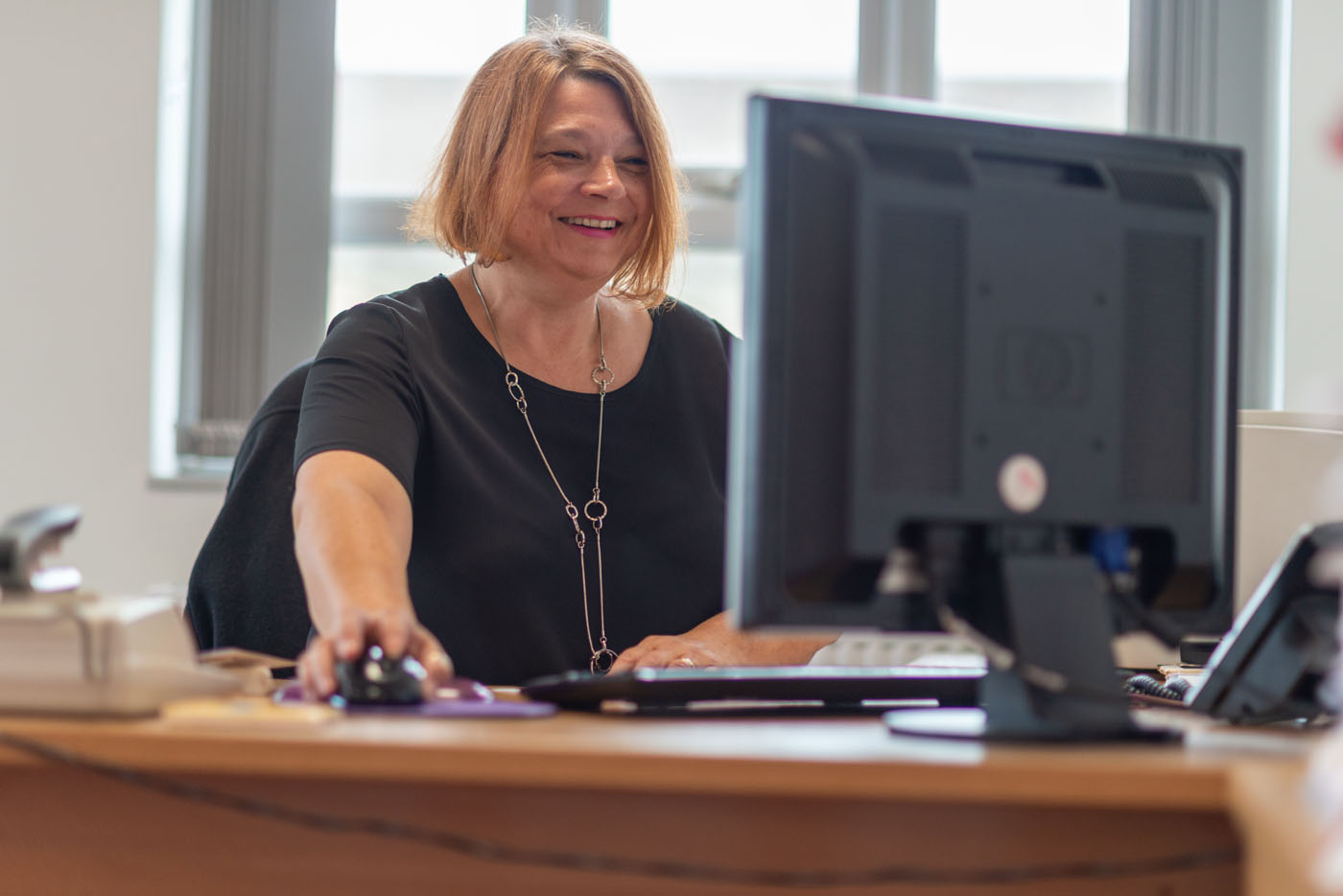 Of course, not forgetting all the other members of the team who keep us on track! Our busy production and warehouse is run and staffed with diligent, friendly members of our team.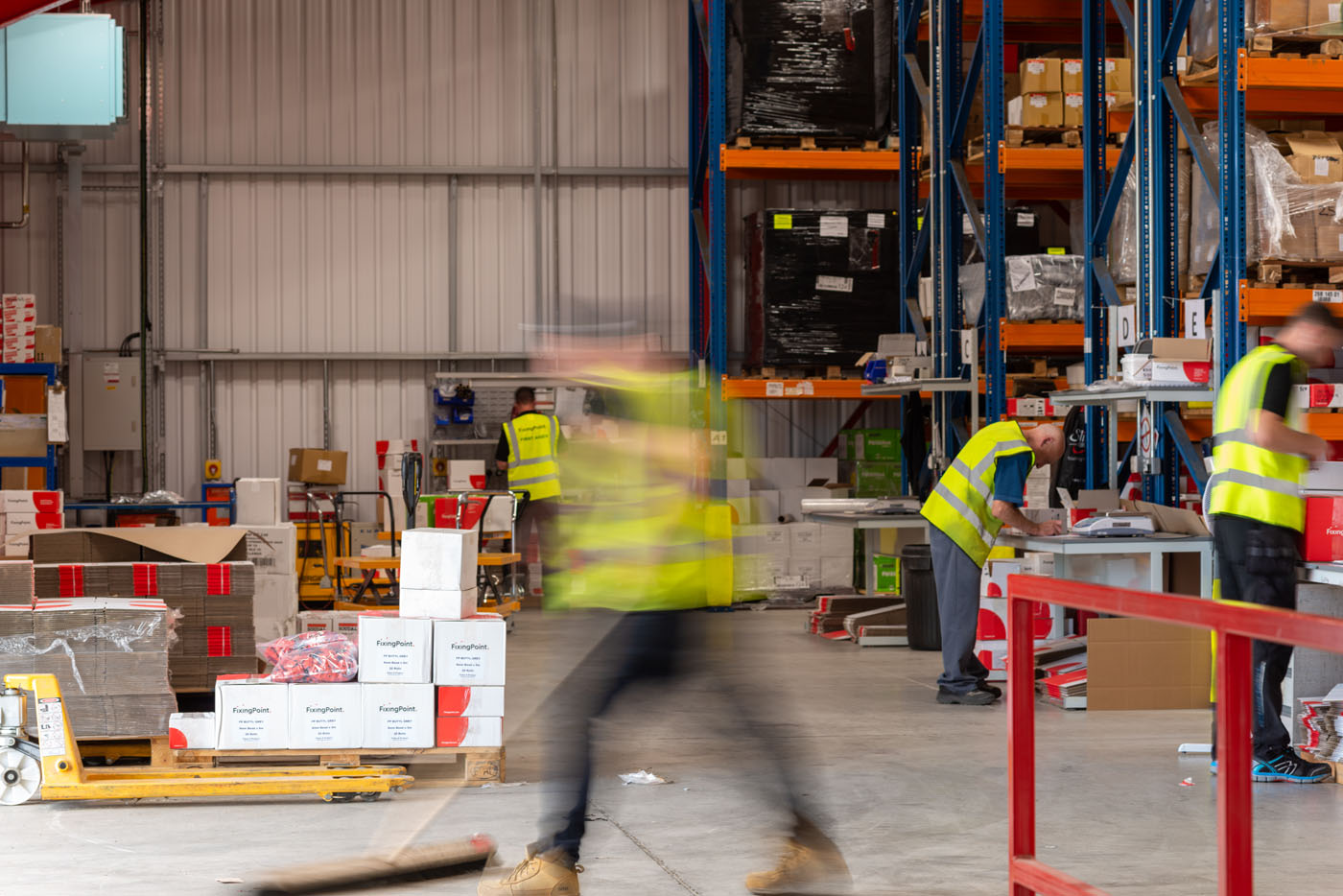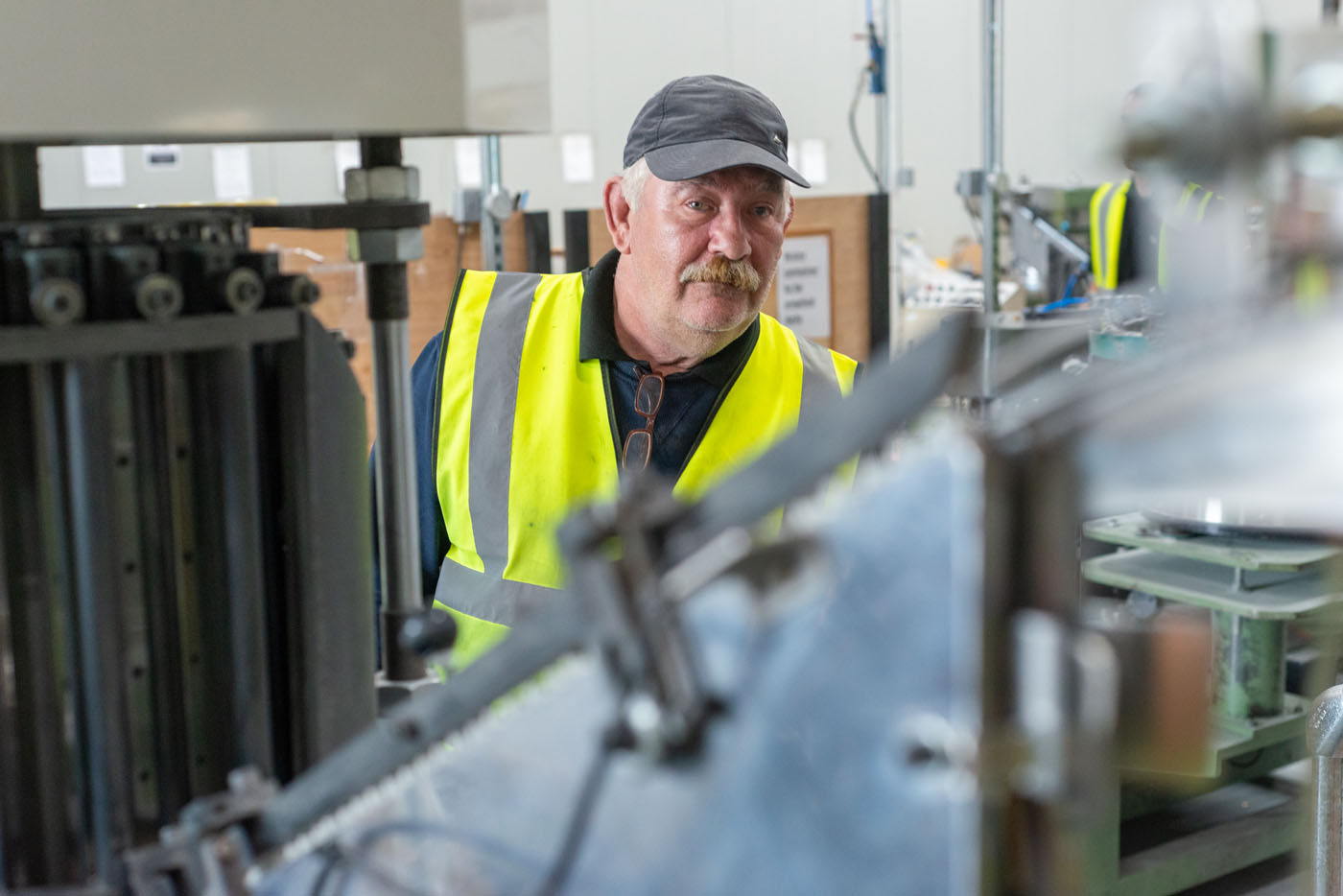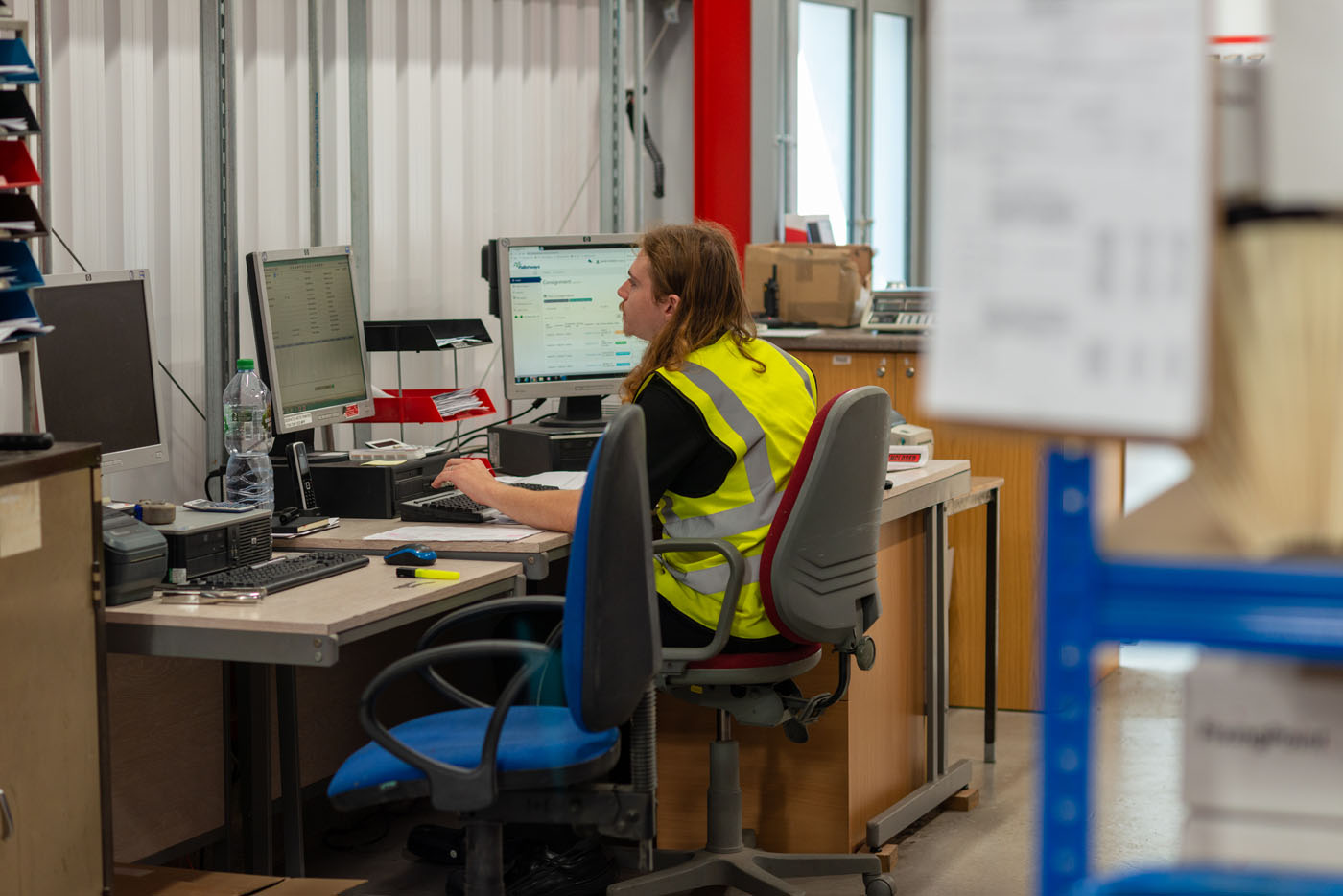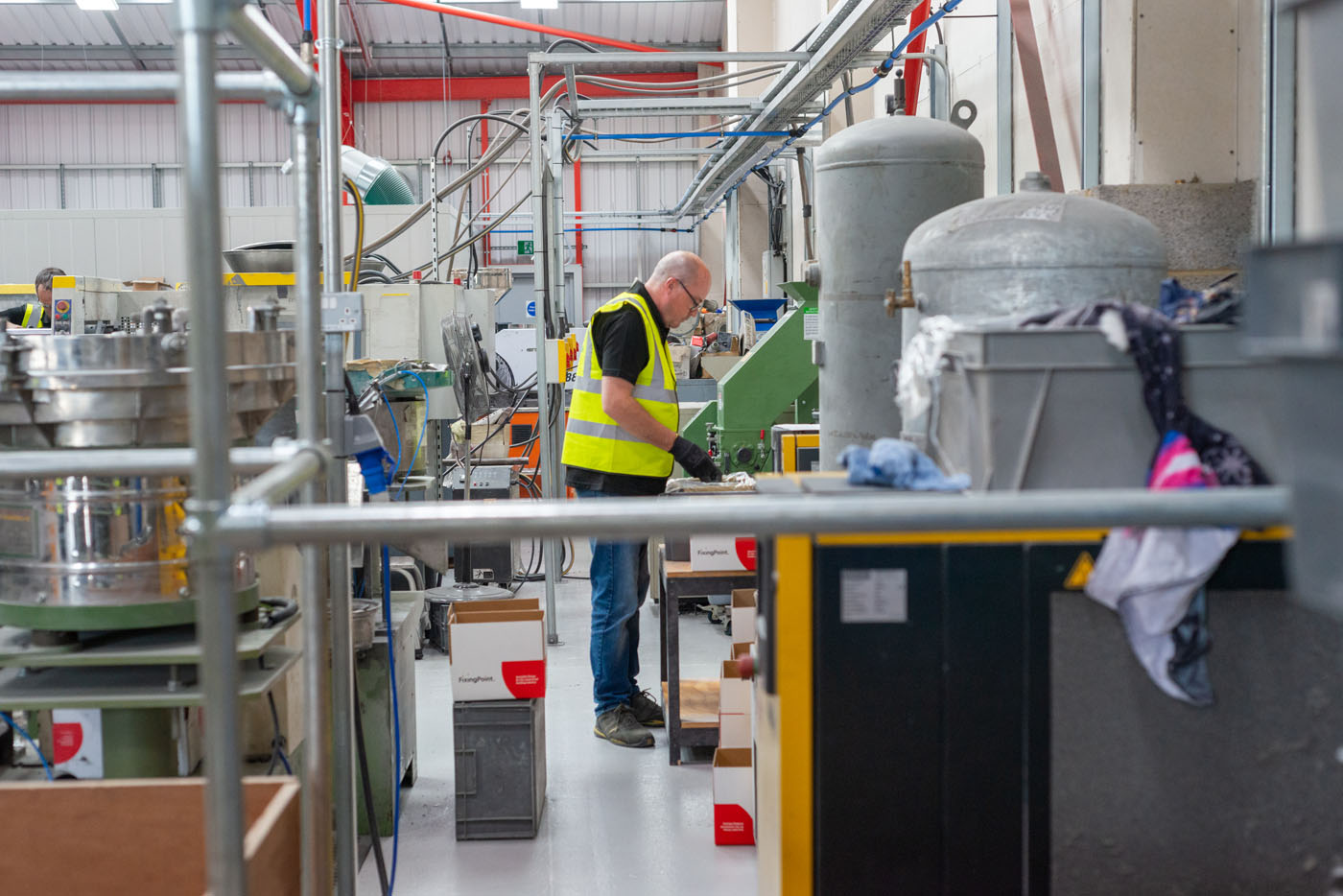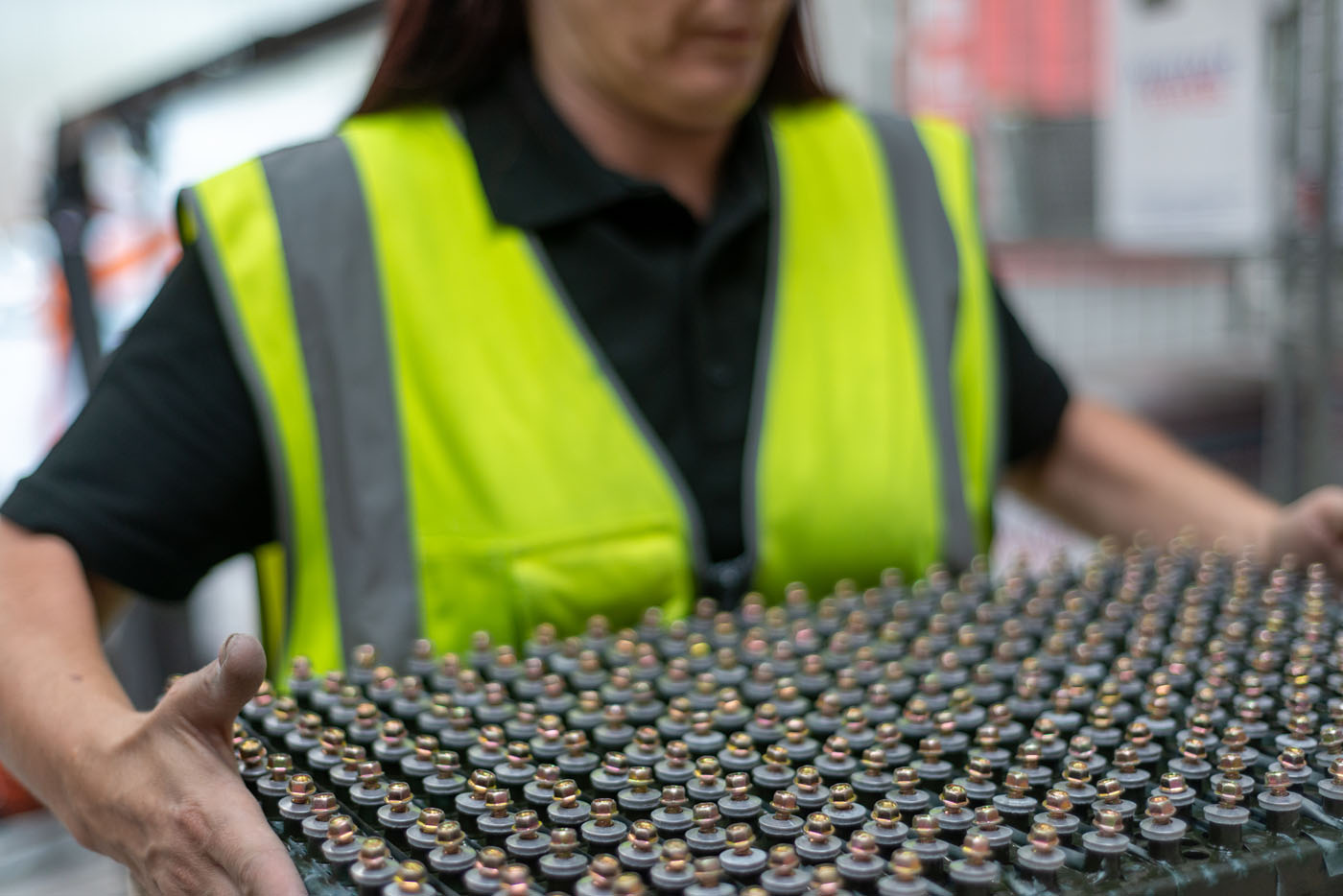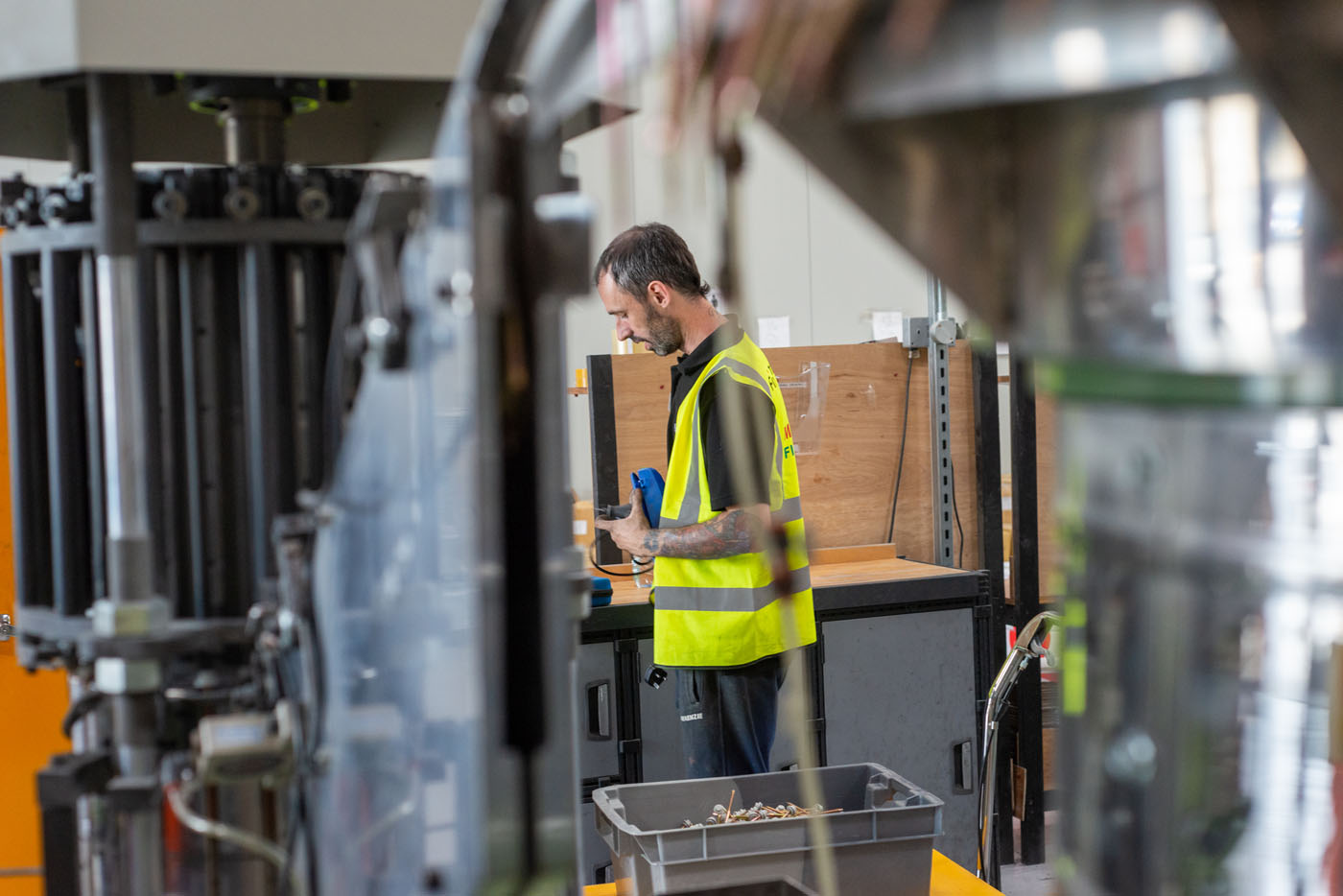 We hope you enjoyed meeting the team! Read more Fixing Point news:
Join our monthly newsletter