This feature was written by Jason Wood, contracts director at Fixing Point, and originally featured in the June 2018 issue of Total Contractor.
When it comes to roofing and cladding, product specifications are an essential part of the construction process. Following specifications and guidelines can save time, cost and the potential for a serious headache later down the line.
A good specification provides clear details on the type of materials that should be used, how they should be installed, finished or tested and ultimately, how to ensure the best possible quality end product.  
Yet, expectations and pressures on contractors to deliver projects on time and to tight budgets are always high.
It's not surprising therefore that some contractors might feel tempted to take measures to save crucial project time by cutting corners or opting for cheaper materials wherever possible. Working under such high pressures could lead to this sort of decision seeming like an easy solution to a frustrating problem.
But when it comes to fixings and fasteners, the temptation to substitute products with cheaper, more accessible or non-compliant alternatives can risk early failure and costly remedial work.

Manufacturer's guidelines are in place for a reason, and that goes far beyond meeting compliance for the sake of ticking a box.
In the roofing and cladding industry, understanding and following these guidelines is perhaps even more relevant and important than any other aspect of building construction.
So what are the actual risks associated with ignoring a manufacturer's advice?
Deviation from installation specifications, for example using carbon steel instead of stainless steel as a more cost-effective alternative, will actually render the product's guarantee invalid. This of course means that aspects of the completed project will not be finished to the same standard and can be very misleading for clients. 
This is a particularly risky move to take when opting for a fixing with a limited or shorter guarantee than the panel it is being used to secure.
What's more, site inspectors are likely to pick up on any product deviations during construction visits or after completion, which can add significant delays and the potential for more costs if issues are raised.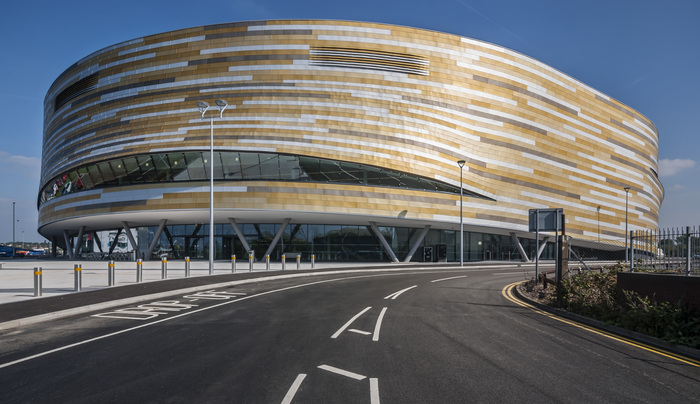 One of the biggest problems comes when contractors ignore specifications when installing roof lights. This is the one area in which everyone, without fail, should refer to the manufacturer's guidelines. 
Roof lights are there to provide natural light in a building. If you install them with carbon steel fasteners there's a high chance of that fixing corroding dramatically in bad weather. 
At Fixing Point, we always recommend using a stainless steel screw over carbon for fixing polycarbonate roof lights in accordance with the manufacturer's specifications. 
Communication is key throughout every phase of the building envelope process, and it's really important to ask questions if you're in doubt about any of the quotations or drawings provided in the specifications. 
We would always advise caution when checking the specifications of panels and fixings and ensure that any like-for-like quote meets the required standard and decisions are not based on price alone. 
Architects and clients will expect their buildings or installations to be guaranteed and to last. My advice is to always do your research when it comes to fixtures and fittings; even if you have done similar jobs a hundred times before and think you know what can be used.
We hope you found this post useful! Read more Fixing Point news: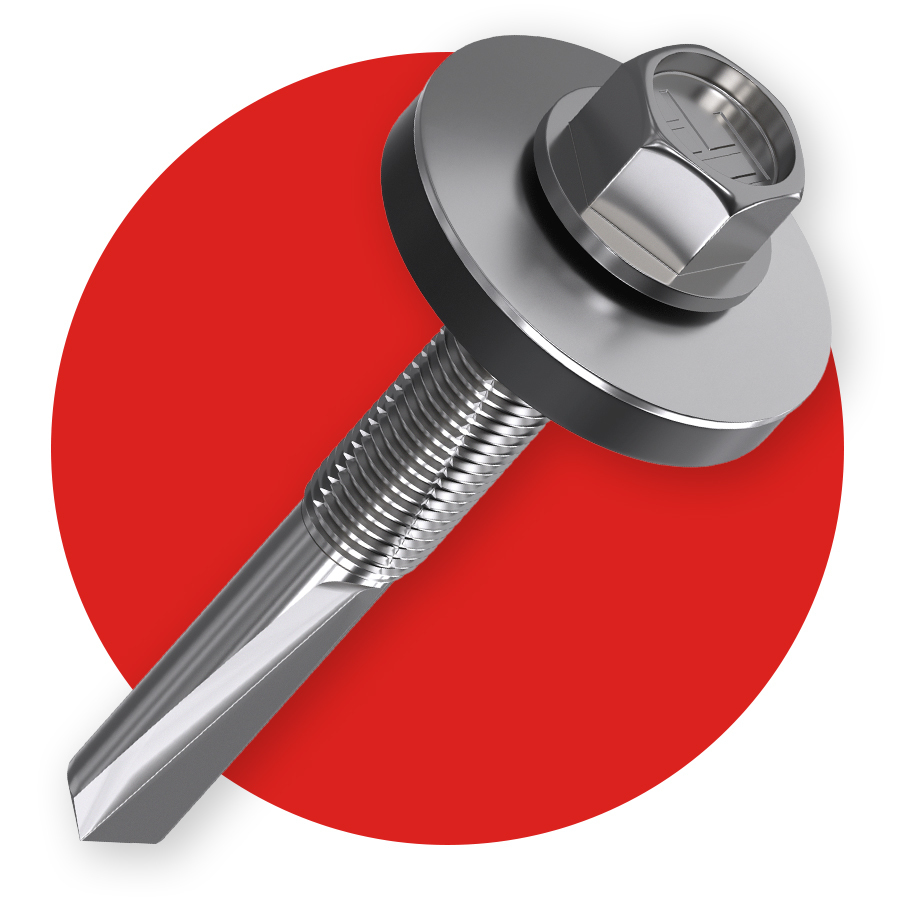 Got a question about one of our products? Contact us.
Join our monthly newsletter