Fixing Point recently underwent a major rebranding exercise, and where better to unveil our new look than the RCI Show, the roofing, cladding and insulation sector's biggest trade show?
This year's show was attended by over 100 exhibitors and more than 2,500 delegates representing leading UK-based and international names in the building industry.
We decided to launch our new branding at the show because we wanted to give our valued customers and contacts the chance to see our new look for the first time and let us know their thoughts.
Our rebrand also includes a fresh new logo design and a dynamic new website.
As part of our development we have also recruited several new employees and soon will be moving from Cheltenham to new, larger premises in Gloucester, a base from which we plan to expand to service new customers and new markets.
We celebrated the launch of our new branding by showcasing our 'giant screw' and inviting delegates, customers and manufacturers to take part in an exclusive competition.
As a team we are pleased to say the response was very positive from customers and competitors alike, and Fixing Point's "giant screw" was certainly a talking point during the show!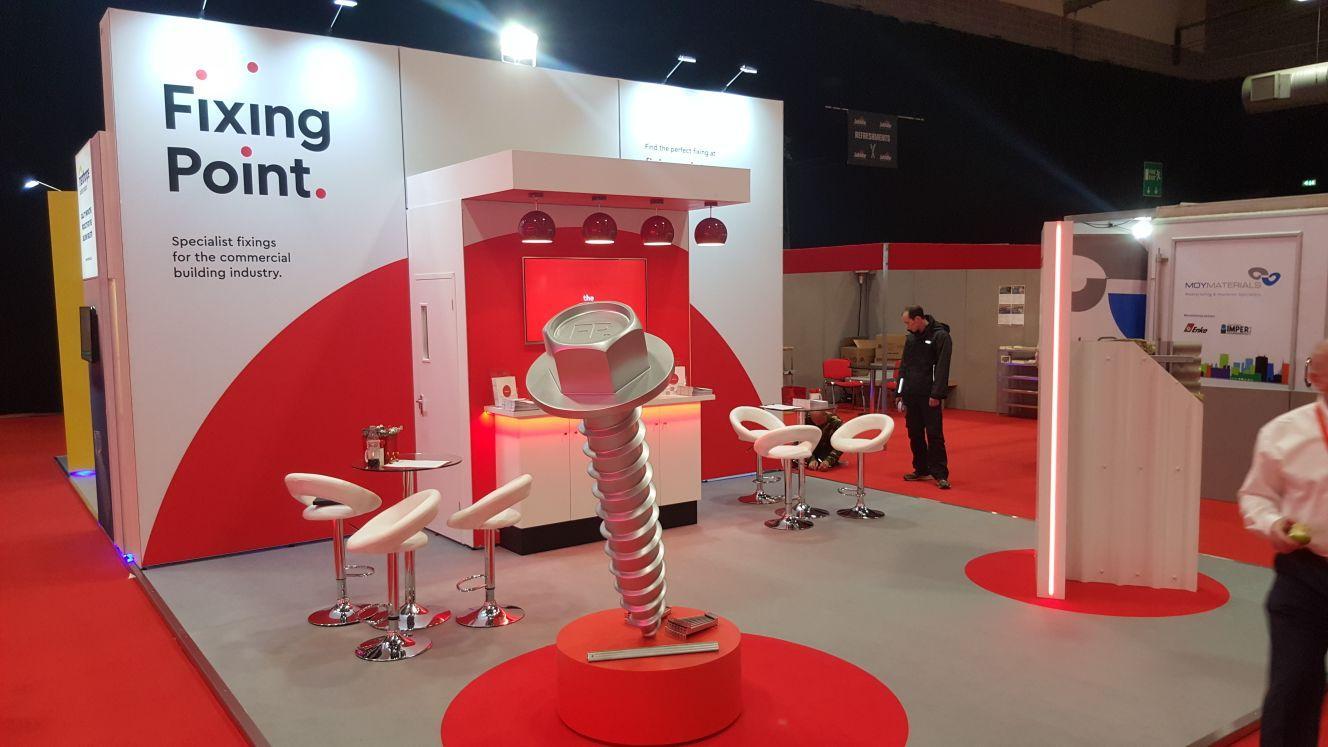 The three lucky winners of our competition over the course of the two-day show were Steve from Keyclad, Ronan from Deane Roofing and Garry from GS Moore Roofing.
If you missed the opportunity to see our giant screw at the RCI Show, it will be displayed at our brand new offices in Gloucester, which will be opening in 2018.
For further information on our products and services, contact us today or call one of our friendly team on 01242 265100.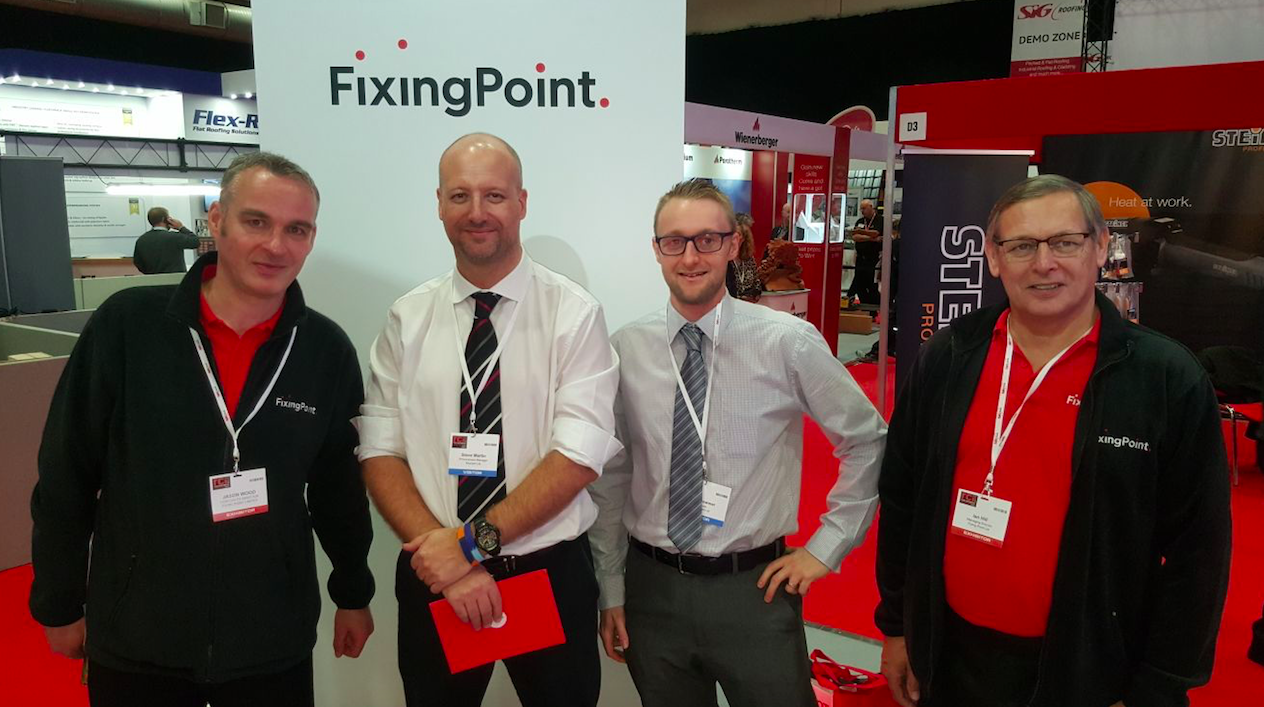 We hope you enjoyed our post on the Fixing Point brand relaunch! Read more Fixing Point news: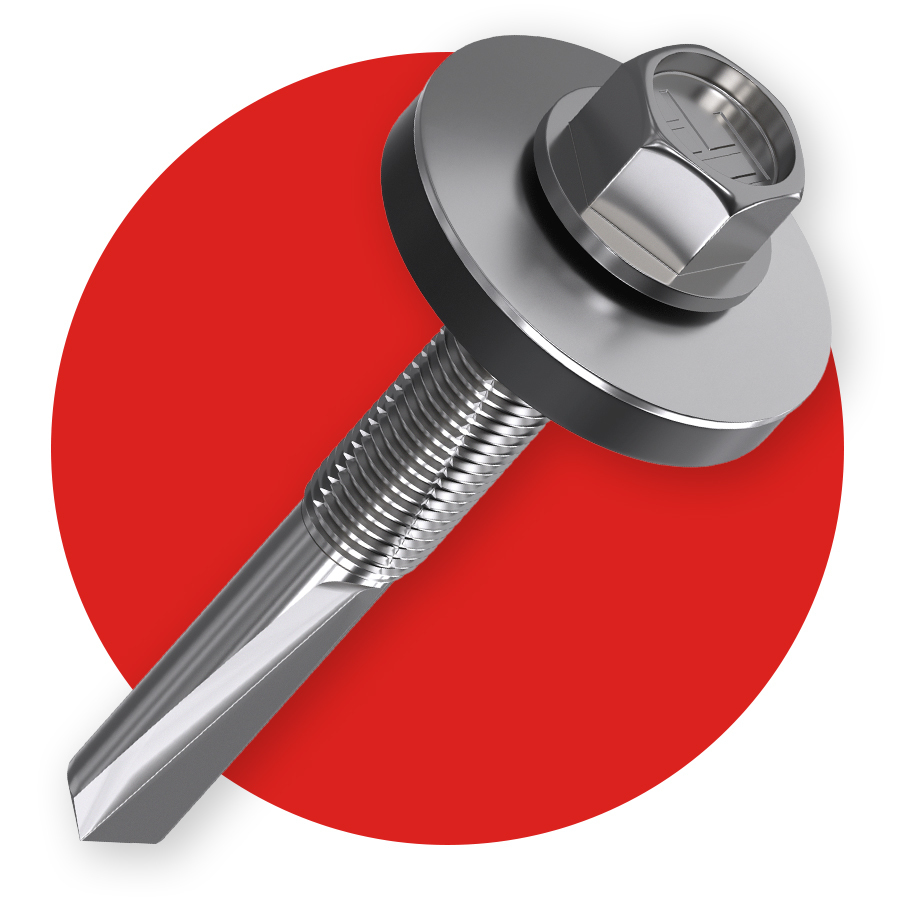 Got a question about one of our products? Contact us.
Join our monthly newsletter